590
IWC LAUNCHES SUSTAINABILITY REPORTING IN ACCORDANCE WITH GRI STANDARDS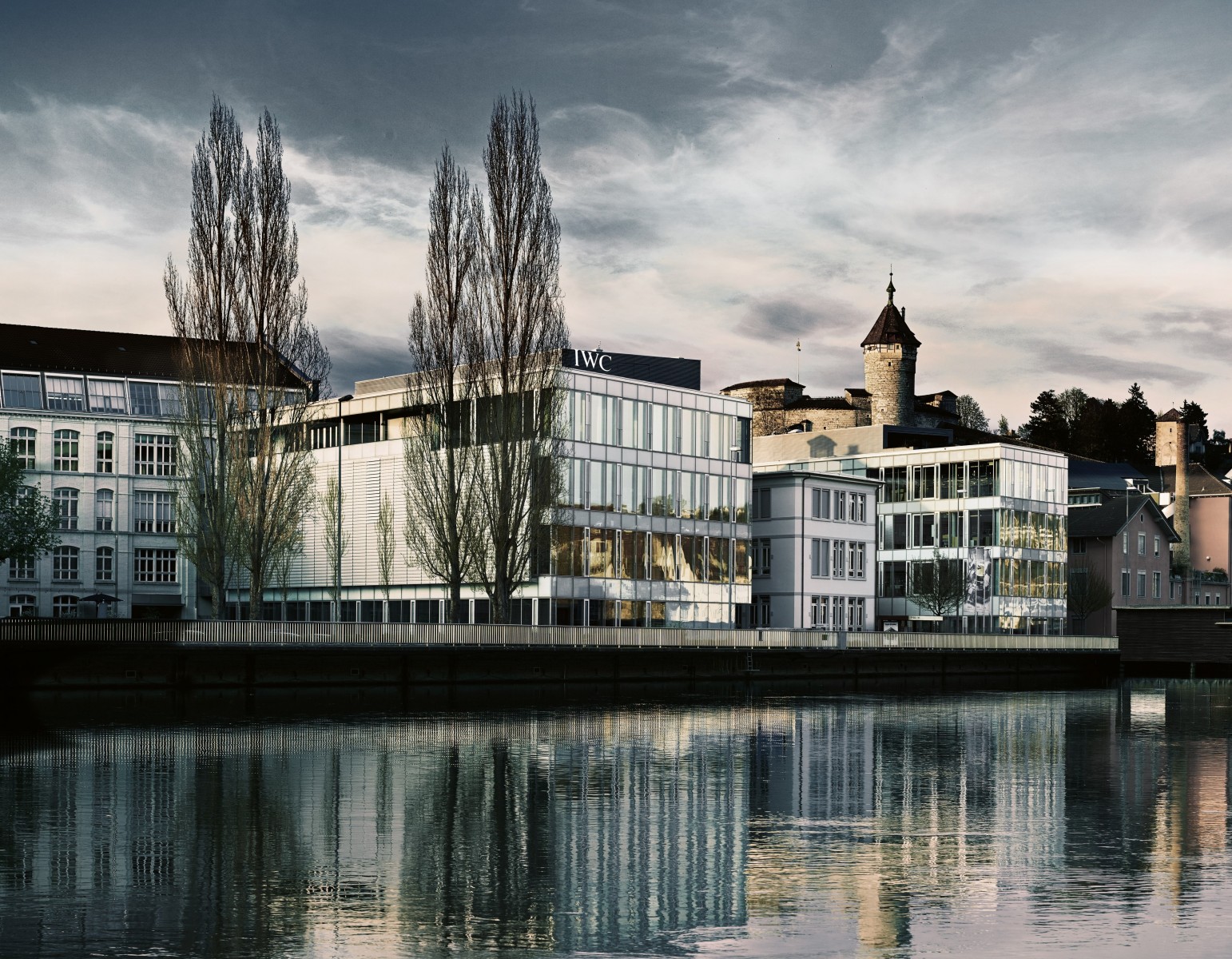 Schaffhausen, 16 April 2018 – IWC Schaffhausen is the first Swiss luxury watch brand to publish asustainability report utilizing the global best-practice standards of the Global Reporting Initiative (GRI). Further reinforcing its commitment to the UN Sustainable Development Goals, IWC has setclear targets for 2020 that address sustainability.
A NEW ERA OF BIENNIAL REPORTING
Economic growth, using renewable energy and maintaining a commitment to social responsibility have formed the foundation of IWC's mission right from the very beginning, and sustainable business practices are deeply rooted in the company's philosophy. The standards established by the GRI are the first and most widely adopted global standards for sustainability reporting, providing a trusted reference for policymakers and regulators worldwide. They offer detailed guidance and metrics at an international level to help organizations publish sustainability reports and disclosures that are meaningful to stakeholders.
THE FUTURE OF SUSTAINABILITY AT IWC
IWC's 2018 Sustainability Report reaffirms the company's commitment to driving positive change and its vision of leading the way in the luxury watch segment by producing timepieces of the highest quality sustainably and profitably. This includes working together with customers, colleagues, business partners and the wider community to create long-term social and environmental value for society while staying growth-oriented.
Looking back to its founding values and forward to a resilient future, IWC has established a clear set of 2020 targets compared to a 2017 baseline, including:
• Reducing the volume and weight of primary packaging by 30 per cent
• Doubling the percentage of women in management positions
• Reducing greenhouse-gas emissions by 10 per cent
• Achieving Responsible Jewellery Council (RJC) Code of Practices recertification, which has been held since 2014
INTERNATIONALLY RECOGNIZED FOR RESPONSIBLE BUSINESS PRACTICES
• Recipient of the bronze award in sustainability from the 2017 International CSR Excellence Awards
• Holder of the Positive Luxury Butterfly Mark since 2013
• Certified in accordance with the RJC Code of Practices since 2014
• Winner of the CFI.co Award for Best CSR, Switzerland, 2014
• Recipient of the Walpole Award for Excellence in Corporate Social Responsibility in 2012
IWC SCHAFFHAUSEN
With a clear focus on technology and development, the Swiss watch manufacturer IWC Schaffhausen has been producing timepieces of lasting value since 1868. The company has gained an international reputation based on a passion for innovative solutions and technical ingenuity. One of the world's leading brands in the luxury watch segment, IWC crafts masterpieces of Haute Horlogerie at their finest, combining supreme precision with exclusive design. As an ecologically and socially responsible company, IWC is committed to sustainable production, supports institutions around the globe in their work with children and young people, and maintains partnerships with organizations dedicated to environmental protection.