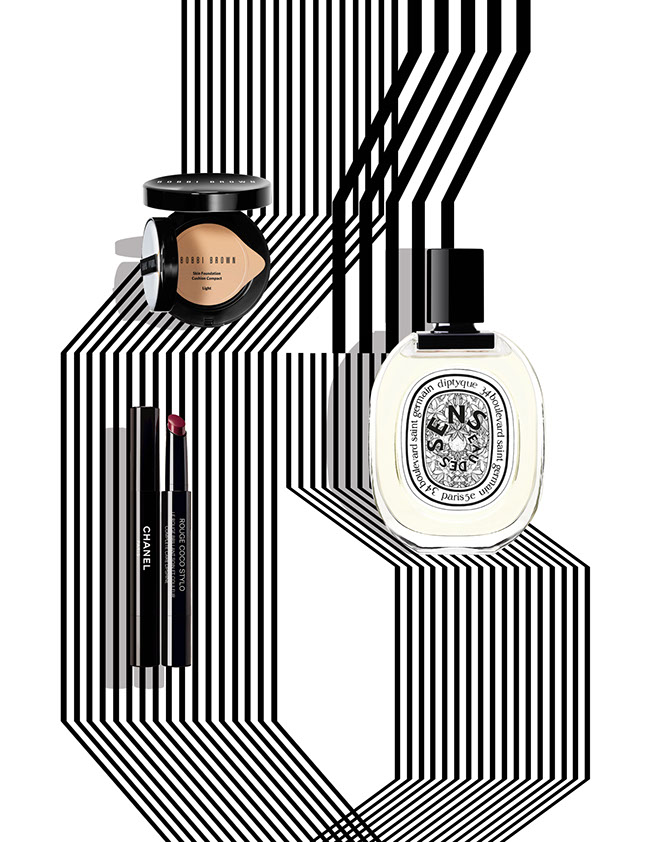 Rouge Coco Stylo 212 Recit and Le Vernis CHAÎNE OR CHANEL. Skin Cushion Compact BOBBI BROWN. Eau De Sens Eau de toilette DIPLYQUE.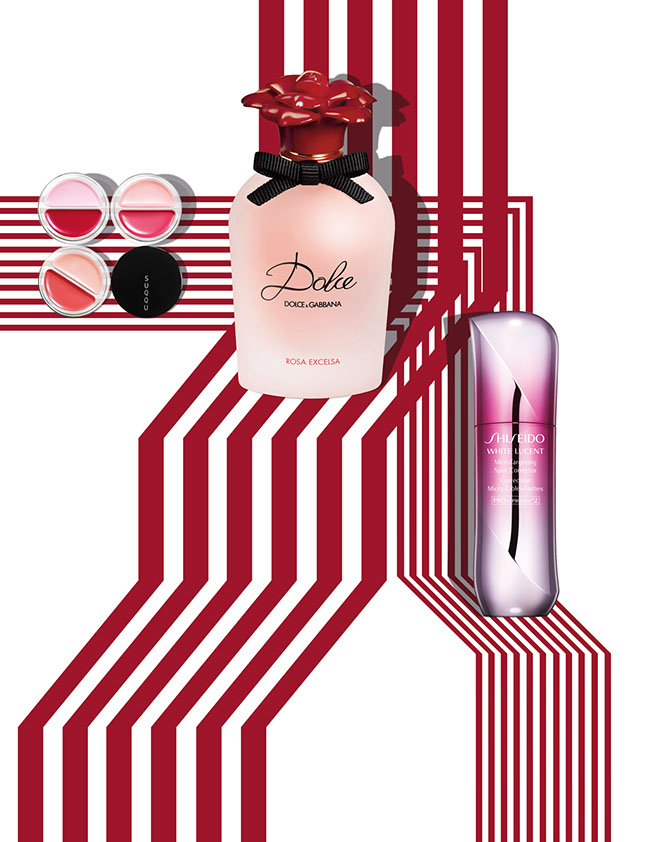 Dual Lip Colour SUQQU. Rosa Excelsa Eau De Parfum DOLCE & GABBANA. White lucent Micro Targeting Spot Corrector SHISEIDO.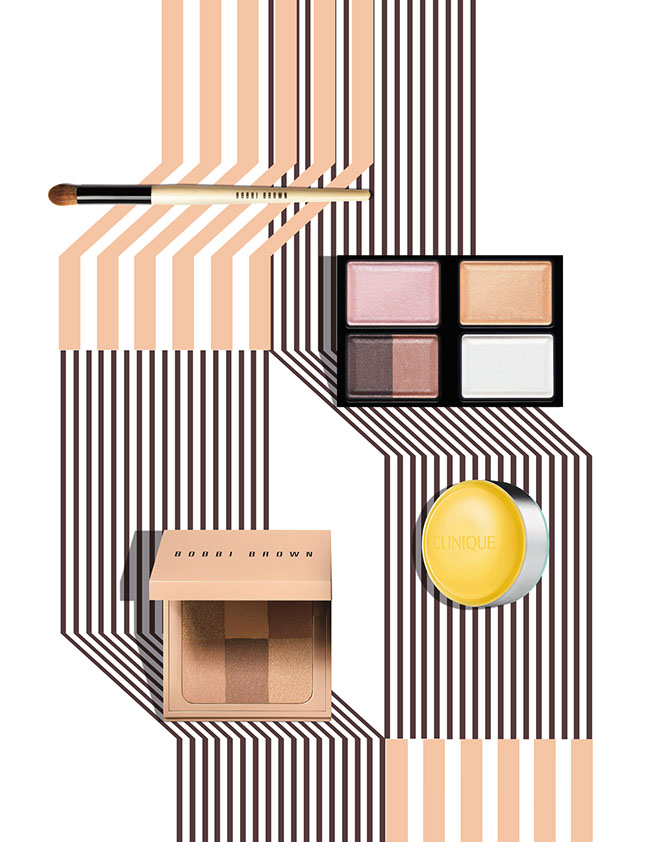 Nude Finish Illuminating Powder and Full Coverage Touch Up Brush BOBBI BROWN. Blend Color Eyeshadow No.22 SUQQU. Sweet Pots Sugar Scrub & Lip Balm Colour Citron Bleu CLINIQUE.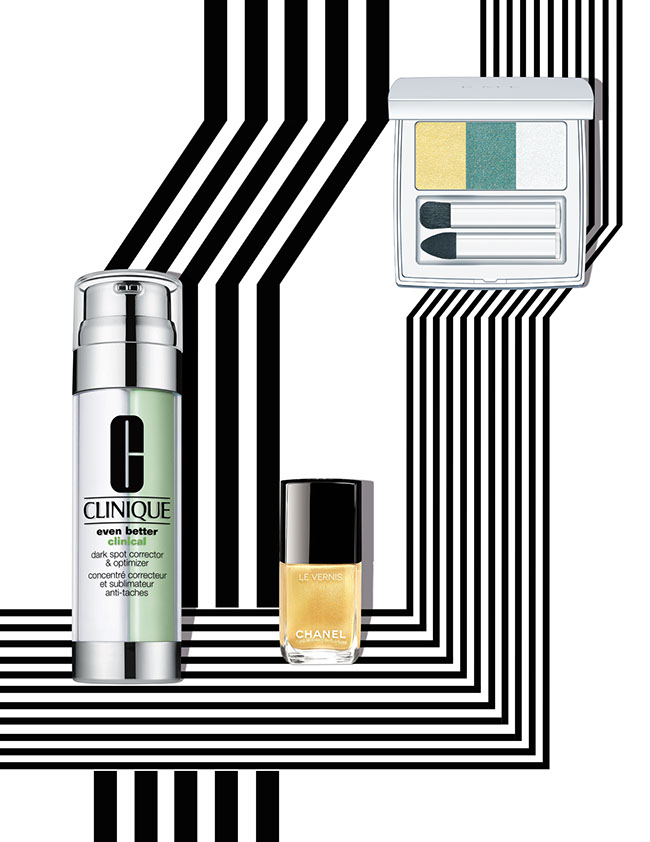 Even Better Clinical Dark Spot Corrector's CLINIQUE. Le Vernis 518 CHAÎNE OR CHANEL. Color Performance Eyes RMK.