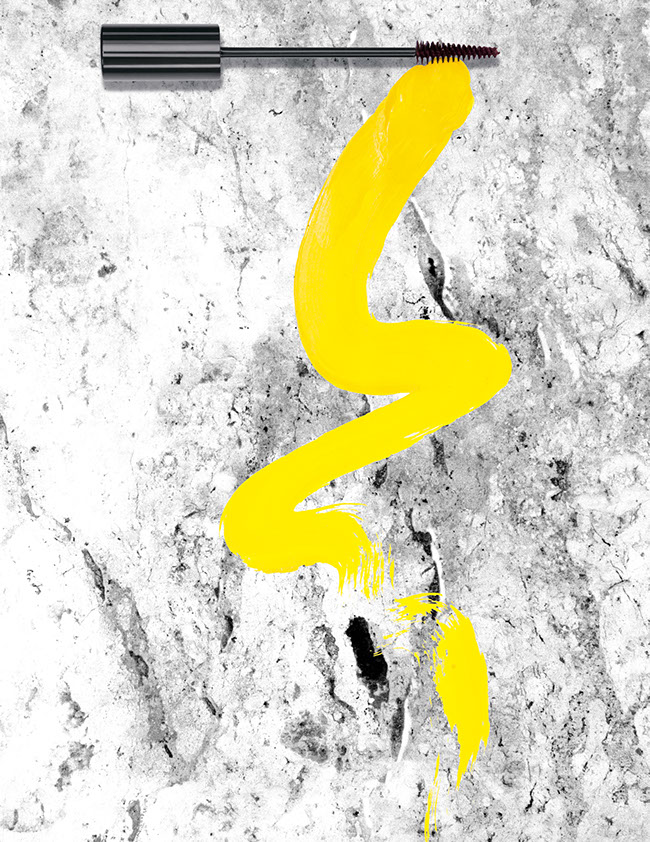 Diorshow Designer 868 Pro Magenta DIOR.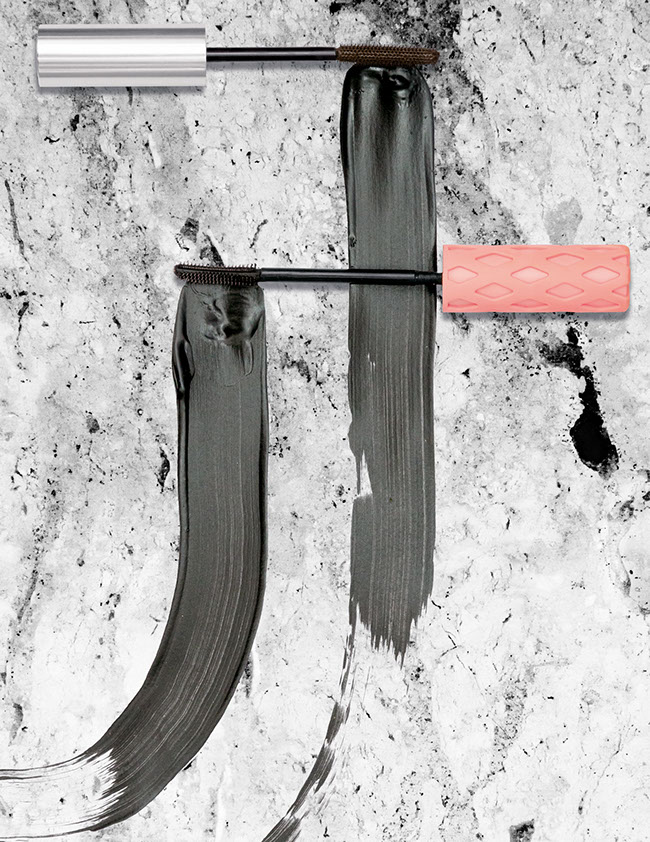 Roller Lash Curling & Lifting Mascara and They're Real! Tinted Lash Primer BENEFIT.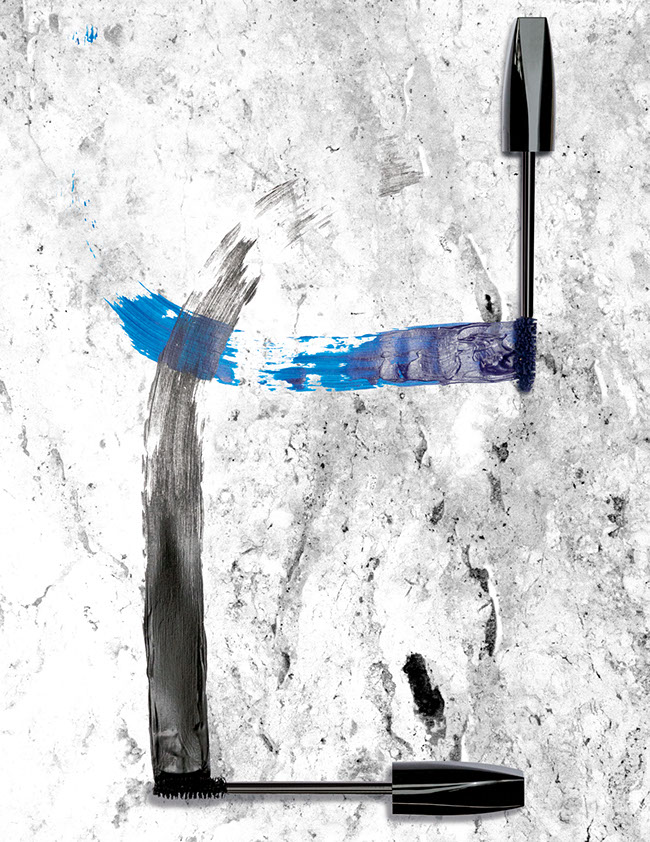 Aqua Smoky Lash Waterproof Extra Black Mascara and Smoky Lash Blue MAKE UP FOR EVER.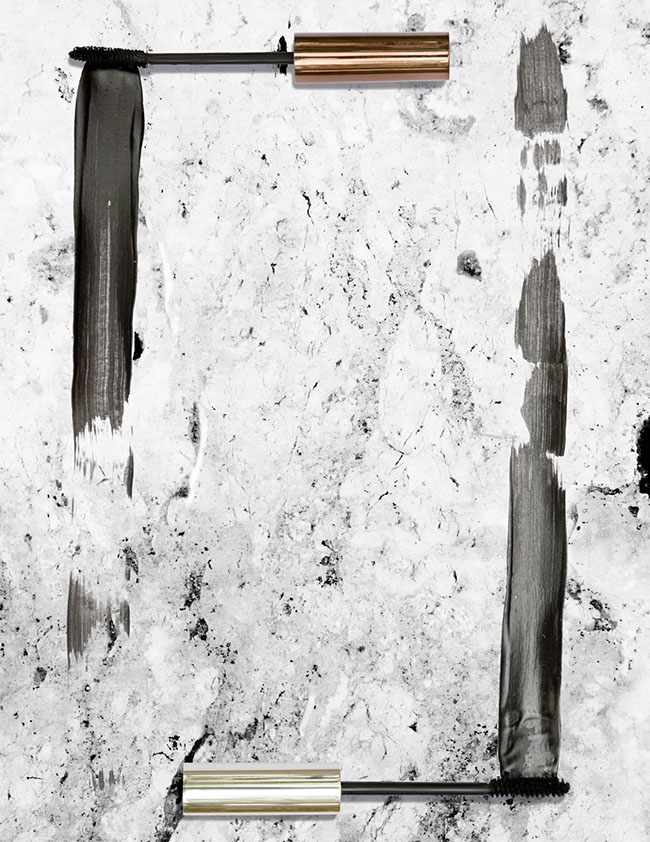 High Stylized Mascara Sv 01 Clear Black LUNASOL. Mascara Cils Étofés Perfect Lash Mascara CLÉ DE PEAU.