473
TheMet - Media Alert Last Chance
The Costume Institute's Rei Kawakubo/Comme des Garçons: Art of the In-Between Exhibition Closes Labor Day Weekend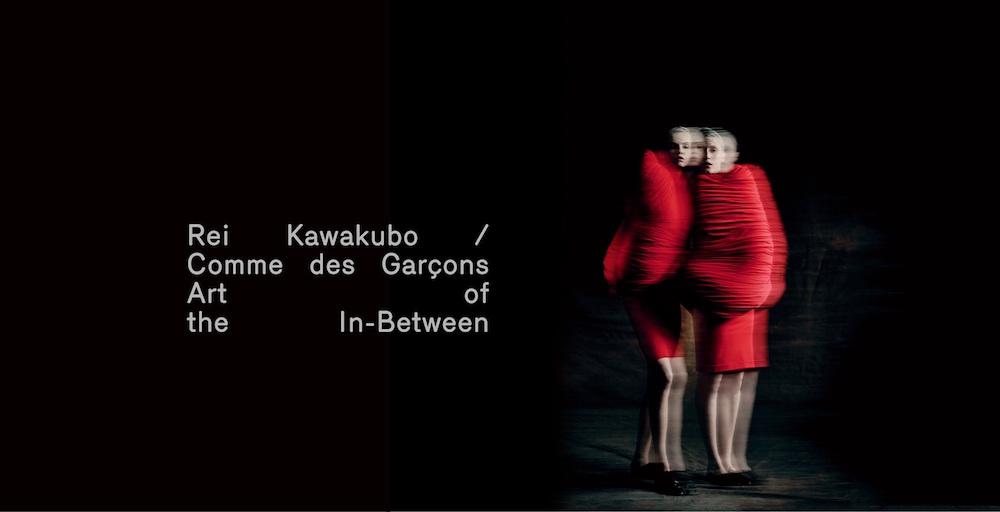 Rei Kawakubo/Comme des Garçons: Art of the In-Between, The Costume Institute's spring 2017 exhibition at The Met Fifth Avenue, closes on Monday, September 4.

The exhibition examines Kawakubo's fascination with interstitiality, or the space between boundaries. In Kawakubo's work, this in-between space is revealed as an aesthetic sensibility, establishing an unsettling zone of visual ambiguity that challenges conventional notions of beauty, good taste, and fashionability. A thematic exhibition, rather than a traditional retrospective, this is The Costume Institute's first monographic show on a living designer since the Yves Saint Laurent exhibition in 1983.

On Friday, September 1, MetFridays: In-Between Fashion will feature a fashion design contest showcasing the work of graduate and undergraduate student designers directly inspired by the exhibition. A panel discussion with Greg Foley, Shelley Fox, and Phil Oh, moderated by Andrew Bevan, will focus on street style as a global phenomenon. Visitors can also participate in drop-in art-making activities, and the popular fashion illustrator Holly Nichols will be drawing on-site. There will also be a dance party with music by DJ Reborn in the American Wing Café.

This MetFridays event takes place at The Met Fifth Avenue from 5 to 9 p.m. and is free with Museum admission.

Special thanks to Apple, Condé Nast, Farfetch, H&M, Maison Valentino, and Warner Bros. for their support of the exhibition and benefit.

The exhibition is featured on the Museum's website, as well as on Facebook, Instagram, and Twitter via #MetKawakubo and #CostumeInstitute.