World of FENDI 2022 Showcasing the Maison's Excellence through Exceptional Products
---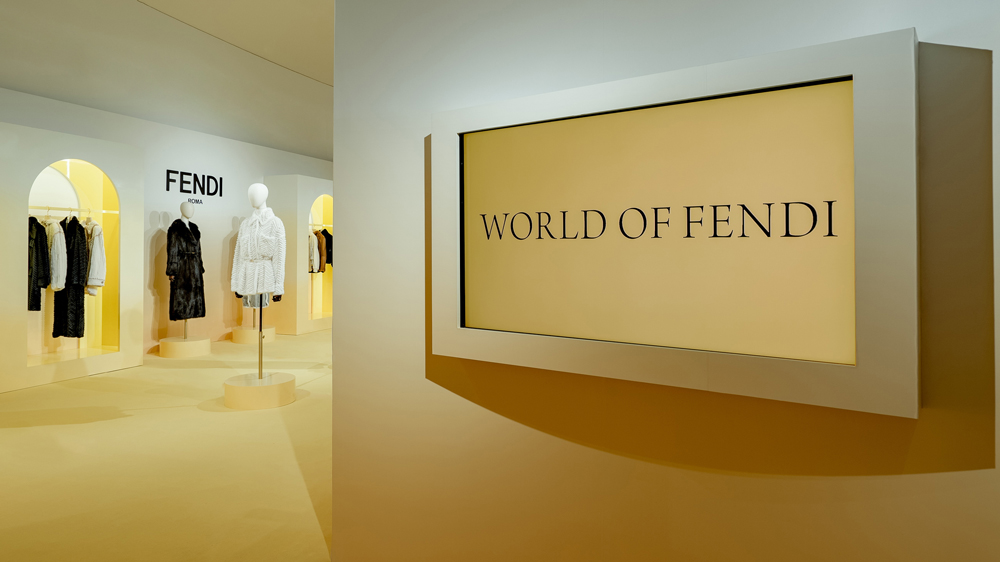 ---
Following the opening of the FENDI boutique at The Shoppes at Marina Bay Sands in February 2022, the first 'World of FENDI' event in Southeast Asia lands at the ArtScience Museum, Marina Bay Sands, from 21 to 25 April 2022.
This prestigious event – by appointment only – takes clients' experience to the next level: FENDI's artisanal savoir-faire and elegance are showcased, illustrating the best of the Maison's craftsmanship and innovation.
FENDI's exceptional savoir-faire in the art of fur, leather goods and Couture is showcased through an immersive journey where digital animations display the Maison's daring creativity.
The Maison's iconic bags, from the Peekaboo and Baguette to the FENDI First, are crafted from exotic leather with more than fifty different combinations, with each piece characterized by exquisite craftsmanship and modern details conveying utmost quality and elegance.
---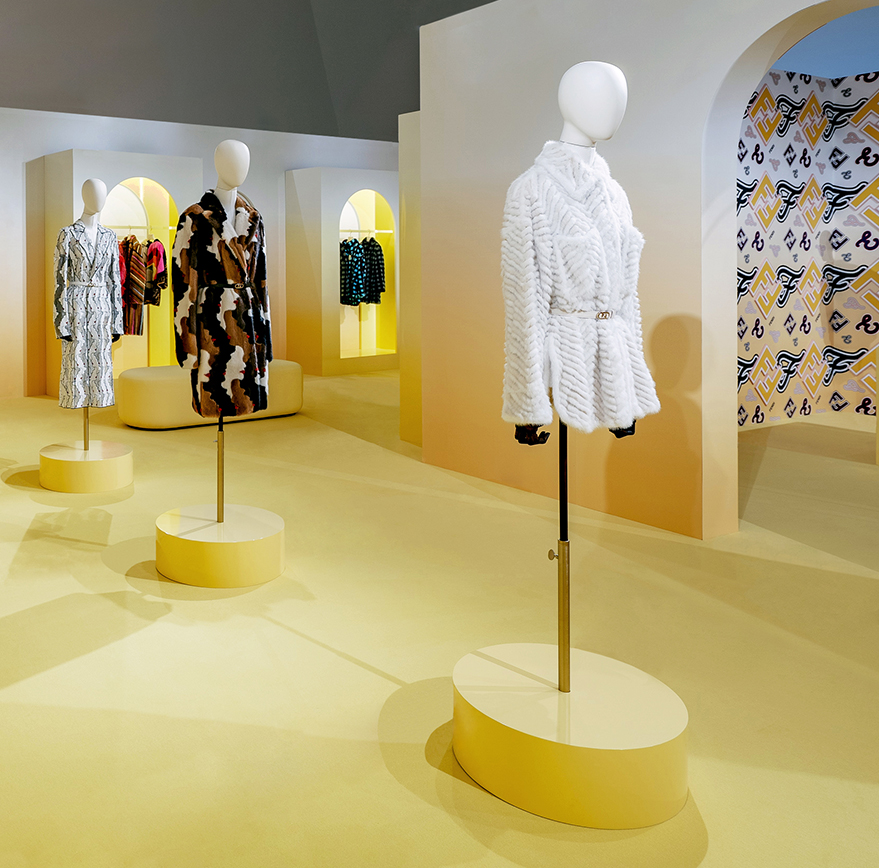 ---
FENDI's renowned fur-making abilities bring together innovation and tradition, thanks to more than 90 years of excellence in the field. Different methods and techniques are implied in the creation of unique fur designs which are seasonally refreshed with new colours and shapes. Modern furs, such as the fur varsity jackets, are available for personalization with FENDI's signature motifs like the FF and Karligraphy logo elements.
With twelve looks on showcase, the FENDI Couture Spring Summer 2022 collection radiates masterful craftsmanship applied to sci-fi silhouettes. The result is an ethereal vision with an aura charged with transcendent energy, emphasizing the various layers, hand-made embroideries, skillful print, and paint techniques. Drawing upon skilful techniques alongside modern craftsmanship, the collection features opulent fabrics of duchesse silk and organza, illuminated with traditional and intricate beading and Mother of Pearl work. The historical codes of the city of Rome, with its statuesque marbles and ecclesiastical aesthetics, are explored within a futuristic context. The inspiration of classical statues located outside of the FENDI's Palazzo della Civiltà Italiana is hand-painted in dramatic tonal contrast of light and dark tones onto sheared mink and velvet. Heat-moulded leathers are embroidered with micro sequins, mink, and pearls. Hand-selected precious stones such as Pyrite, Hematite and Lava stone are inset onto bags while natural crystal geodes, while Amethysts adorn the jewellery from the collection.