Fashion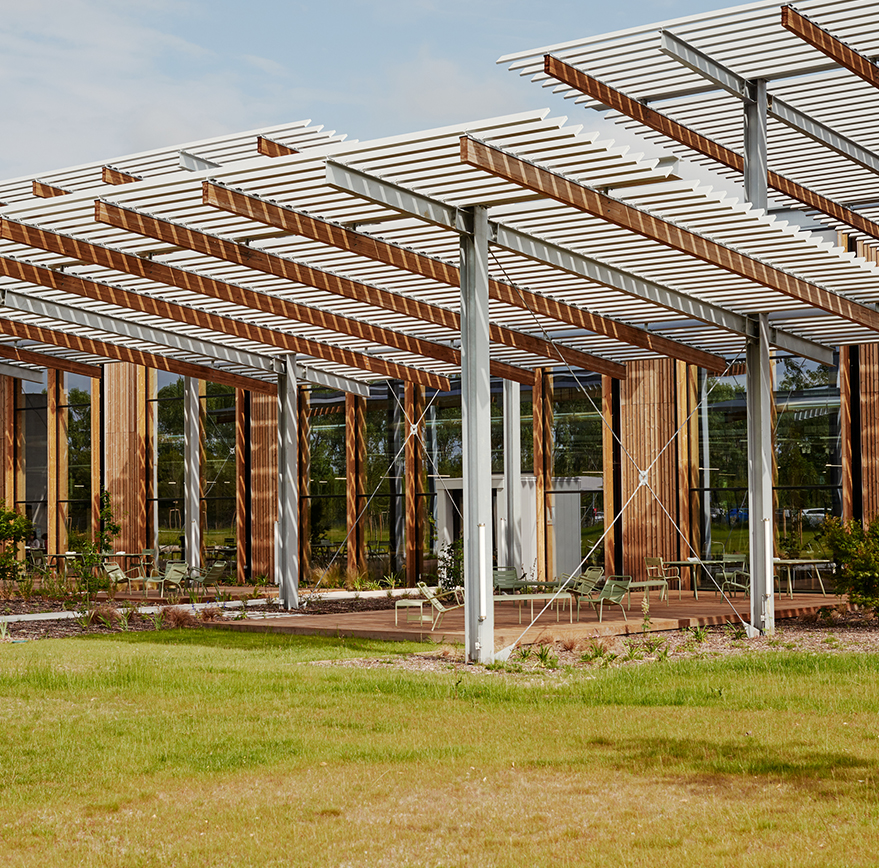 HERMÈS OPENS ITS 19TH LEATHER WORKSHOP IN SAINT-VINCENT-DE-PAUL (GIRONDE)
Ever since the house was established in 1837, Hermès has always sought to preserve the artisanal dimension of its manufacturing, which is a source of durability, creativity, agility and innovation.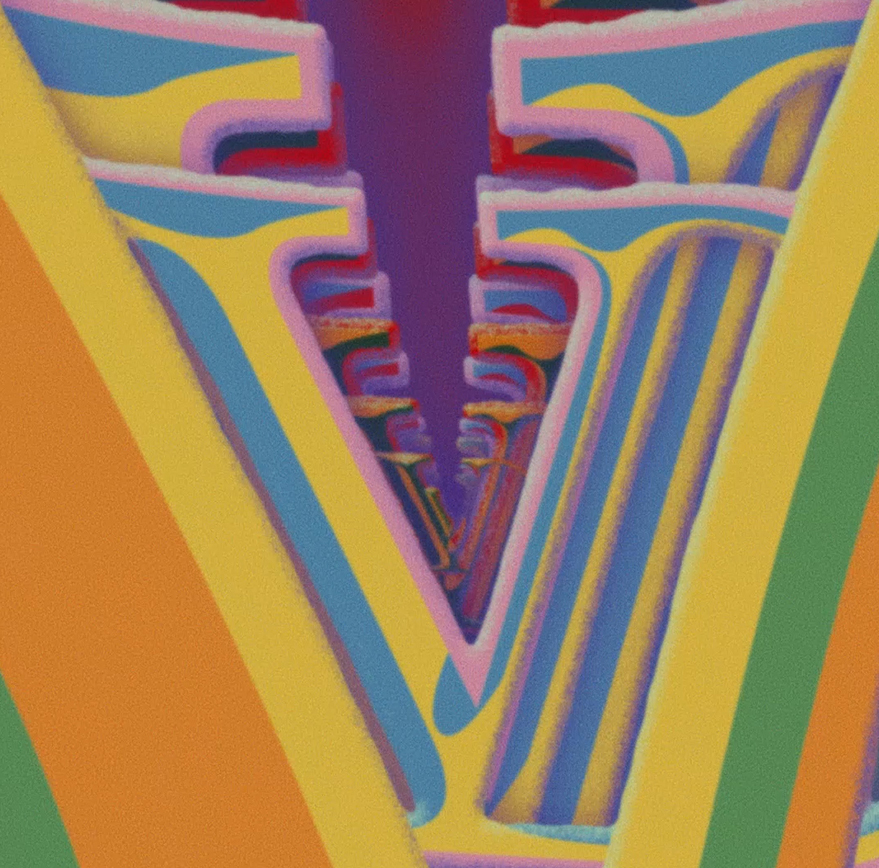 VALENTINO VINTAGE
The multiform universe of the Maison is composed of infinite constellations. They are the clothes of past collections. Ever-changing, in constant motion, yet almost eternal. Valentino Vintage is the first journey through these collections, now recognized, redefined, reinterpreted.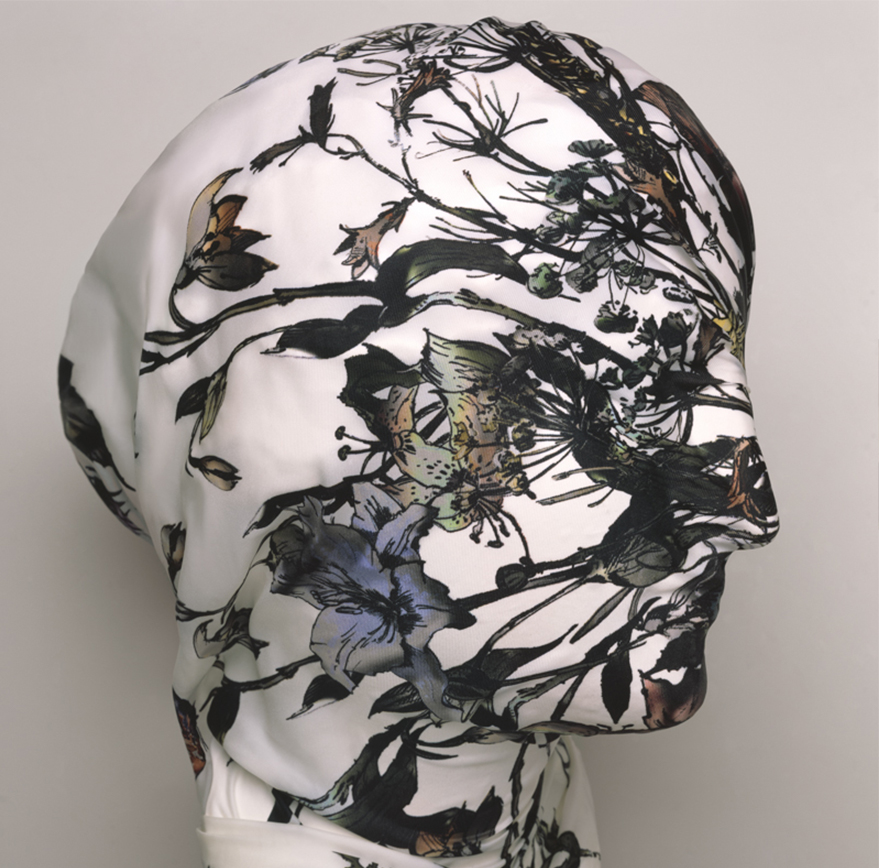 DIOR PRESENTS SCARVES FROM THE 2022 CRUISE
Essential accessories in the Dior Cruise 2022 collection by Maria Grazia Chiuri, scarves are unveiled in a series of captivating shots by the photographer Brigitte Niedermair. Playing with duality at the intersection of Surrealism and mythology,...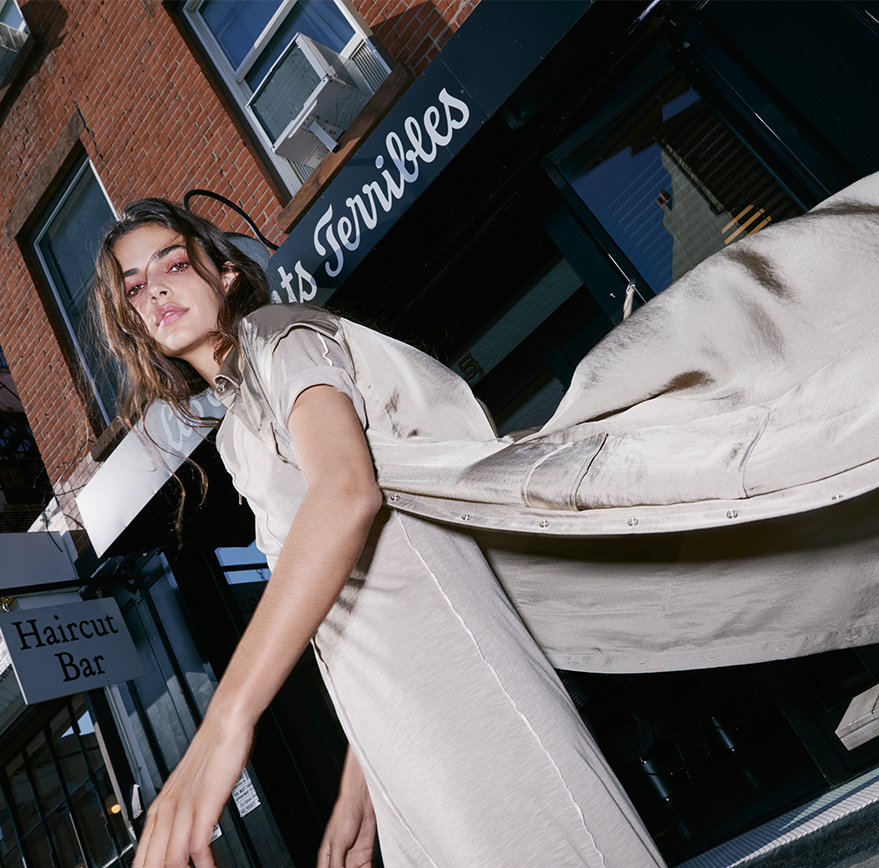 DKNY PURE Collection ในคอลเลคชั่นฤดูใบไม้ร่วง ปี 2021
คอลเลคชั่นฤดูใบไม้ร่วง ปี 2021 จาก DKNY แบรนด์ซึ่งมี DNA ของมหานครนิวยอร์กอย่างถ่องแท้ เมืองที่แม้จะเต็มไปด้วยความเร่งรีบวุ่นวายทว่าแฝงไปด้วยเอกลักษณ์อันโดดเด่น ทั้งยังเต็มเปี่ยมไปด้วยเสน่ห์และความฝันที่เต็มไปด้วยพลังอย่างไม่มีที่สิ้นสุด...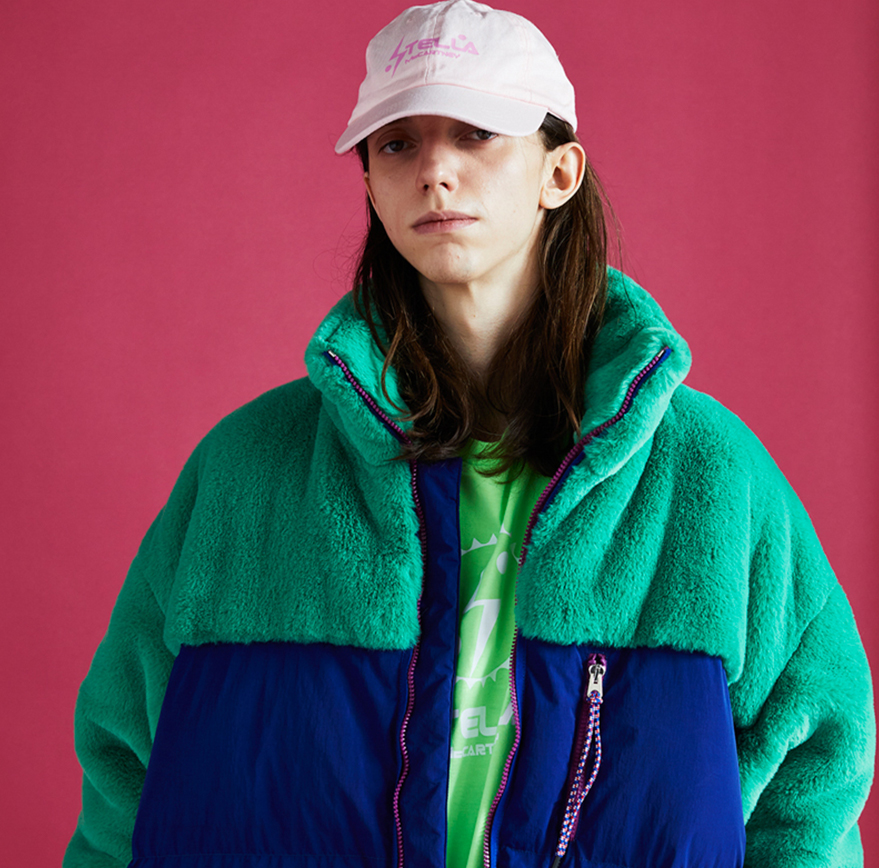 "Stella Shared 3" ยูนิเซ็กซ์แคปซูลคอลเลคชั่นใหม่จาก STELLA McCARTNEY
STELLA McCARTNEY นำเสนอ "Stella Shared 3" แคปซูลคอลเลคชั่นที่สามารถสวมใส่ได้ทั้งสุภาพบุรุษและสุภาพสตรี โดยเป็นคอลเลคชั่นเสื้อผ้าที่เลือกสำรวจคุณค่าและสุนทรียะร่วมของเสื้อผ้าในคอลเลคชั่นฤดูหนาวปี 2021...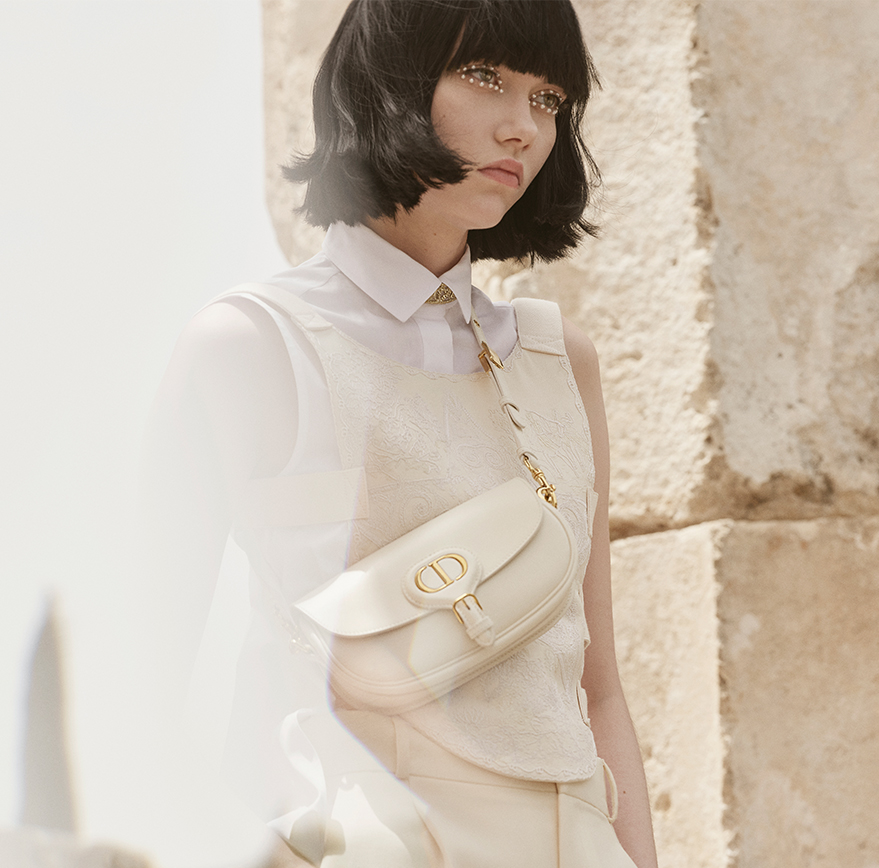 DIOR PRESENTS THE DIOR BOBBY BAG IN A NEW EAST-WEST FORMAT
For the Dior 2022 Cruise collection, Maria Grazia Chiuri reinterpreted the iconic Dior Bobby bag in an original, rectangular East-West format. Available in black, latte, rose des vents pink, amber, or yellow, it comes with a short,...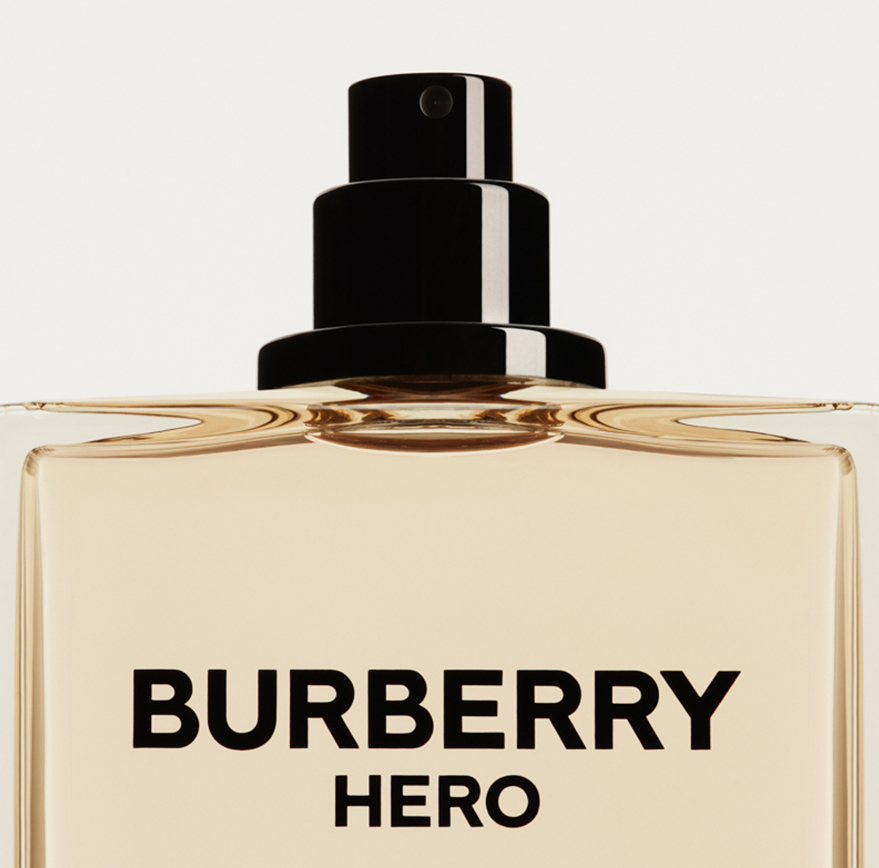 BURBERRY REVEALS THE HERO CAMPAIGN - STARING ADAM DRIVER
'Creating a fragrance is such a personal and intimate process, and I especially felt this for Hero – my first fragrance for Burberry. I wanted Hero to encapsulate modern masculinity, to play on the essence of primal human and animal..