Fashion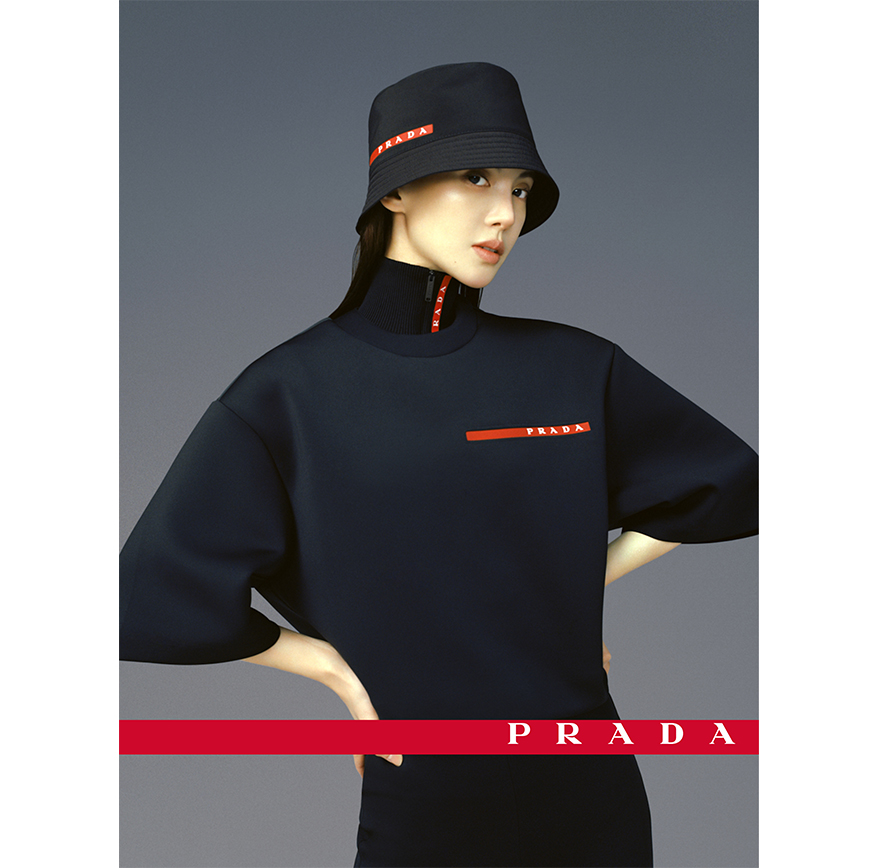 2020 WINTER/FALL ROSSA LINEA PRADA
Dynamic, modern, new. The Prada Linea Rossa Fall/Winter 2020 campaign celebrates the new active collection with an exceptional cast of young and international talents from different parts of the world - globally in uential gures, cultural game-changers.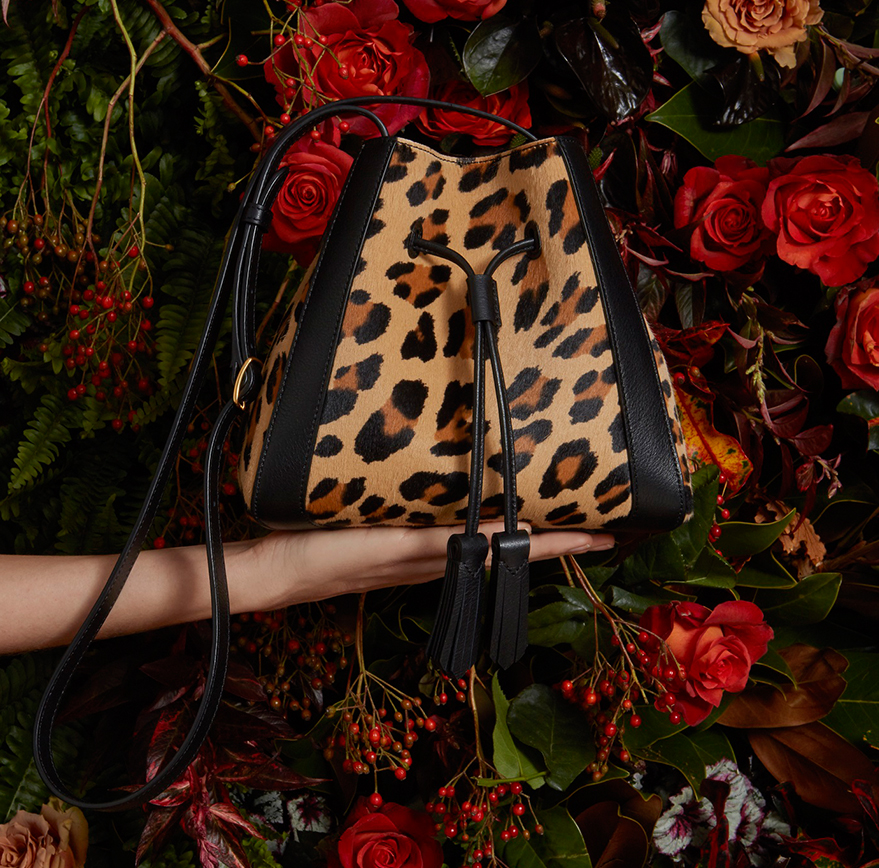 Mulberry Strength & Sensibility Autumn Winter '20
AW20 celebrates the innate strength and style of women throughout British history - and their legacy in British culture. The collection sees rural codes reimagined in today's urban settings, bringing a soft nostalgia to the city's utilitarian aesthetic.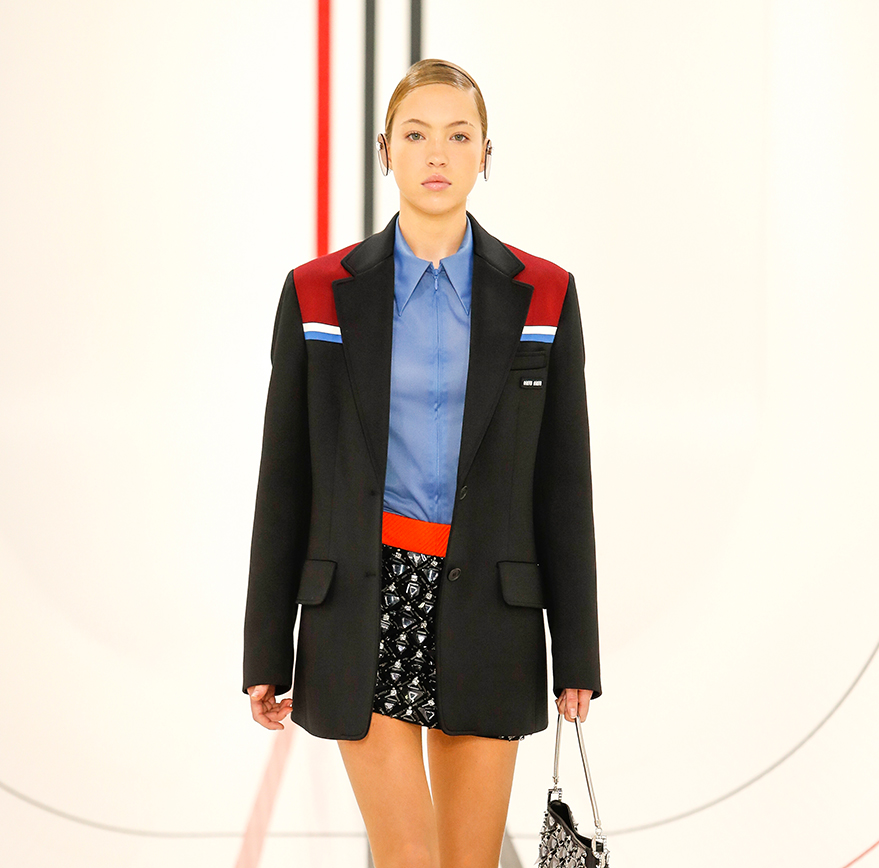 MIU MIU SPRING/SUMMER 2021 COLLECTION
An impossible spectacle - a physical event mediated through the virtual, a community brought together through distance. A paradox. For her Miu Miu Spring/Summer 2021 collection, Miuccia Prada draws a global community of women today, ...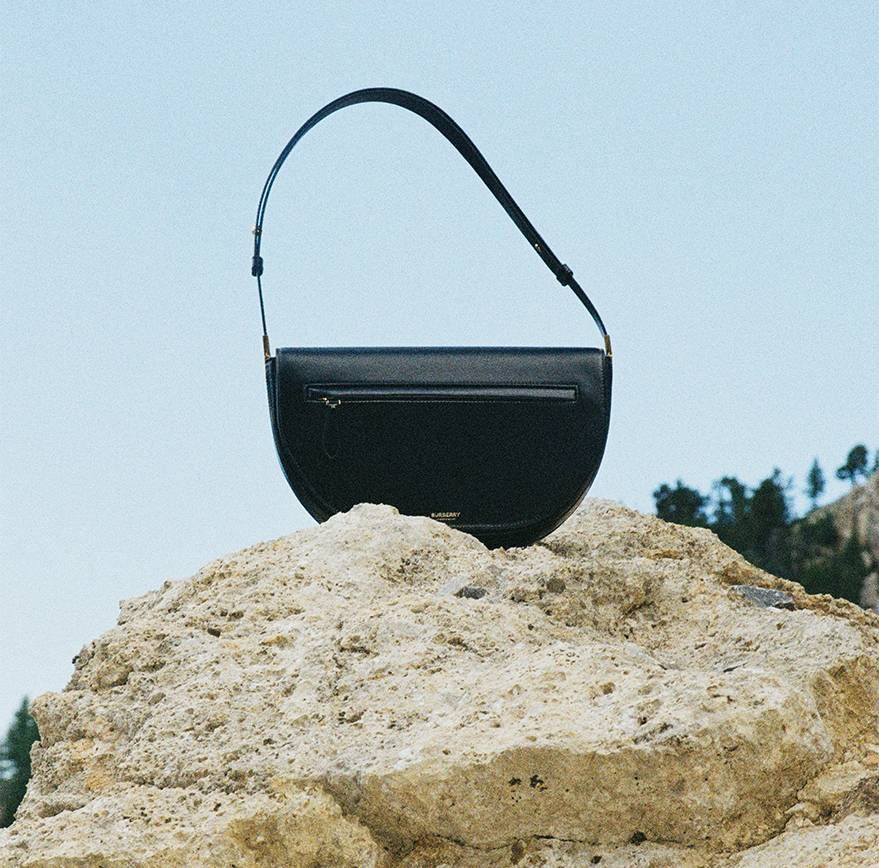 "Olympia" กระเป๋าซิกเนอเจอร์ใบใหม่ของแบรนด์ Burberry
Burberry เผยโฉมกระเป๋า Olympia กระเป๋า Unisex ซิกเนอเจอร์ใบใหม่ของแบรนด์ Burberry โดยปรากฏครั้งแรกบนรันเวย์ Autumn/Winter 2020 ออกแบบโดย Riccardo Tisci สร้างสรรค์จากหนังอิตาลีและออกแบบรูปลักษณ์ให้เหมือนกับพระจันทร์เสี้ยว ...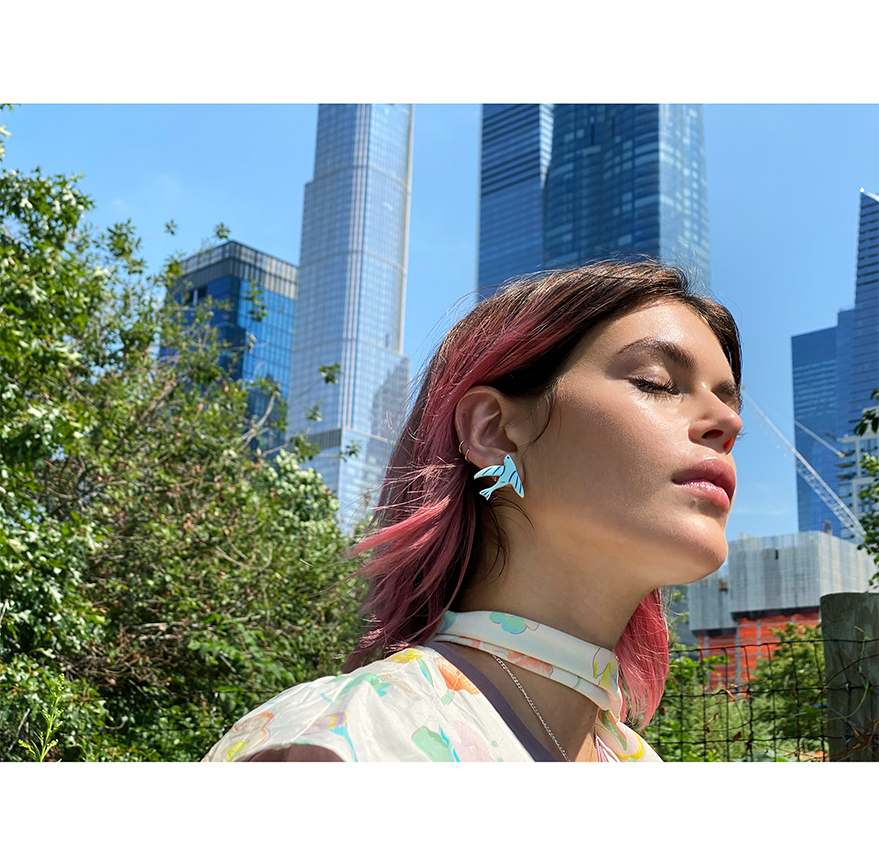 Coach to Debut Spring 2021 Collection With "COACH FOREVER"
นิวยอร์ก 22 กันยายน 2020: Coach ได้ประกาศถึงการเปิดตัวคอลเลคชั่นฤดูใบไม้ผลิ 2021 ภายใต้แนวคิด "Coach Forever" คอลเลคชั่นนี้ได้หลอมรวมอดีตและอนาคตเข้าไว้ด้วยกันด้วยการนำเสนองานดีไซน์ที่หลากหลายซึ่งมีทั้งผลงานออกแบบชิ้นใหม่ ชิ้นงานวินเทจและงานดีไซน์ชิ้นมรดกของ Coach ...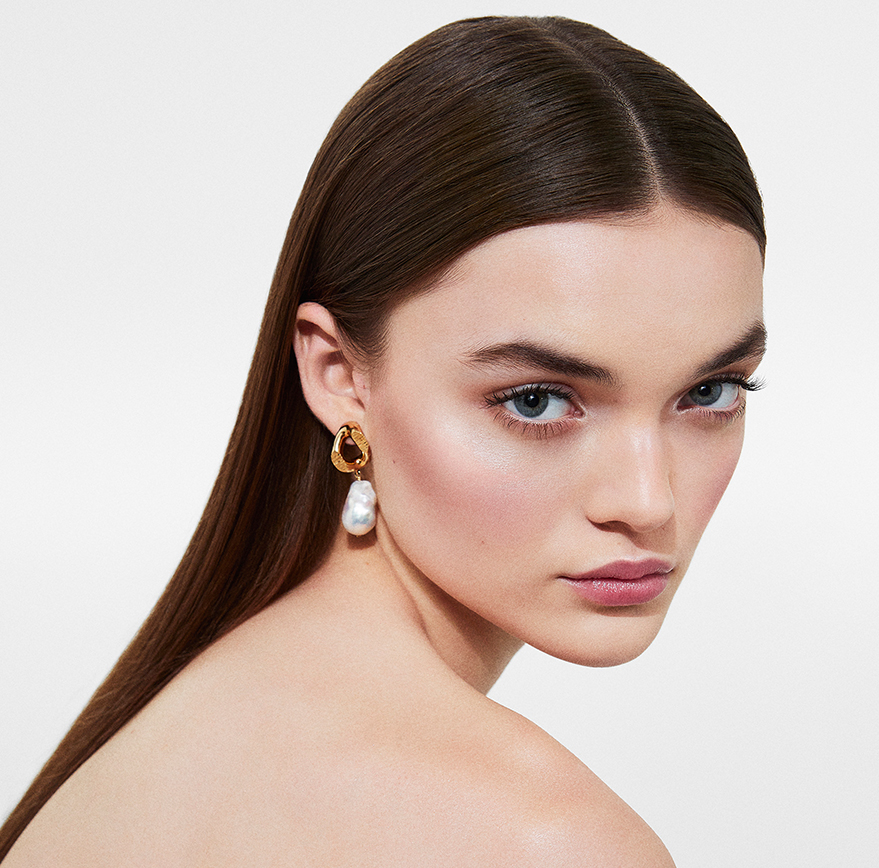 BURBERRY ESSENTIALS GLOW PALETTE
Burberry ขอแนะนำ Essentials Glow Palette พาเลทแต่งหน้าสีสันสดใส 3 ประสิทธิภาพในหนึ่งเดียว สามารถเป็นทั้งคอนทัวร์ แต่งแต้มสีสันและไฮไลท์ ด้วยสูตรเนื้อครีมสบายผิวและผงแป้งอ่อนละมุน เนื้อสัมผัสบางเบาจะผสานเข้าเป็นเนื้อเดียวกับผิว ให้คุณเนรมิตลุคเปล่งประกายในรูปแบบต่างๆ ...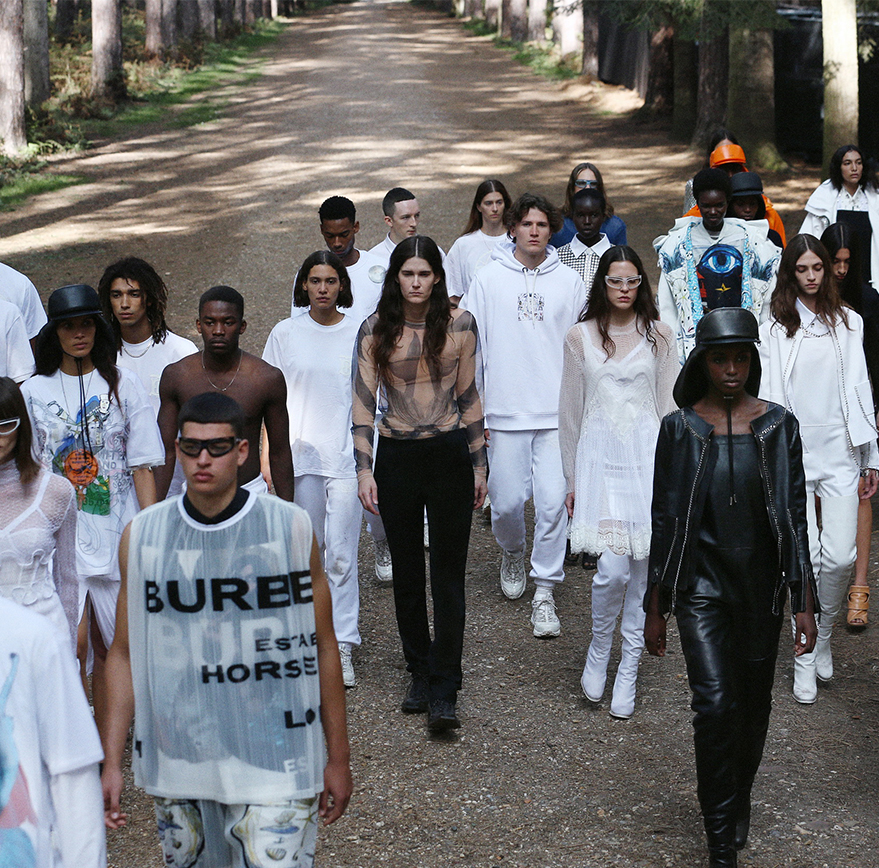 BURBERRY SPRING/SUMMER 2021 SHOW "IN BLOOM"
It began with a thought of British summertime; embracing the elements with a trench coat on the beach mixing with the sand and the water. I envisioned the people of this space, like the lighthouse keeper, and a love affair between ...