DOMENICO DOLCE AND STEFANO GABBANA AWARDED AS SUPPORTERS OF THE METIERS D'ART IN THE CATEGORY "ENTERPRISES BASED ON FINE CRAFTSMANSHIP"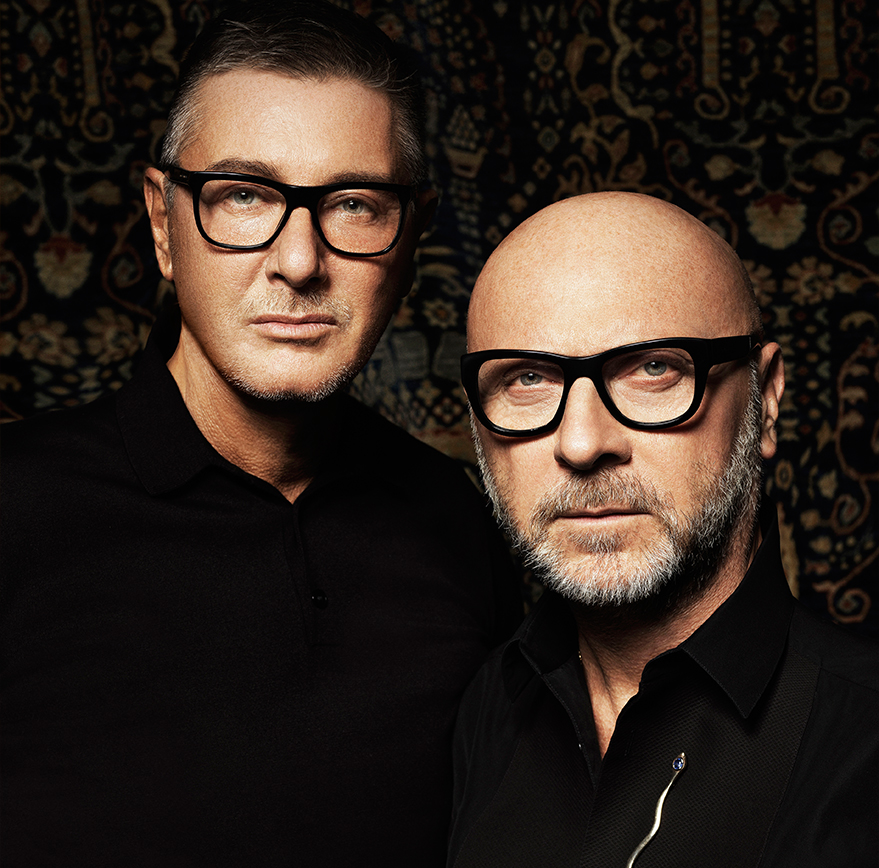 On the occasion of the digital ceremony for the assignment of the MAM – Maestro d'Arte e Mestiere 2020 Awards, held yesterday - Monday, October 26th 2020 - Domenico Dolce and Stefano Gabbana received the special recognition as Supporters of the Metiers d'Art in the category "Enterprises based on fine craftsmanship.
" Their passion has always led them to enhance and develop the artisanal skills that make Italian fashion distinctive, precious and unique.
Fondazione Cologni dei Mestieri d'Arte, in collaboration with ALMA, The International School of Italian Cuisine, celebrate Domenico Dolce and Stefano Gabbana for "their tireless commitment to fashion that reflects the authentic wisdom of traditions and passions, thanks to an effective synergy between contemporary style, excellent craftsmanship and Mediterranean identity.
Domenico Dolce and Stefano Gabbana are outstanding ambassadors of Made in Italy that places, at the center of its development,the expertise of our art masters, creators of a marvel that - thanks to the iconic style of Dolce&Gabbana - touches hearts globally."
t is possible to view the video of the digital award ceremony on the official website: www.maestrodartemestiere.it