SAINT LAURENT RIVE DROITE LIVE SESSIONS KLON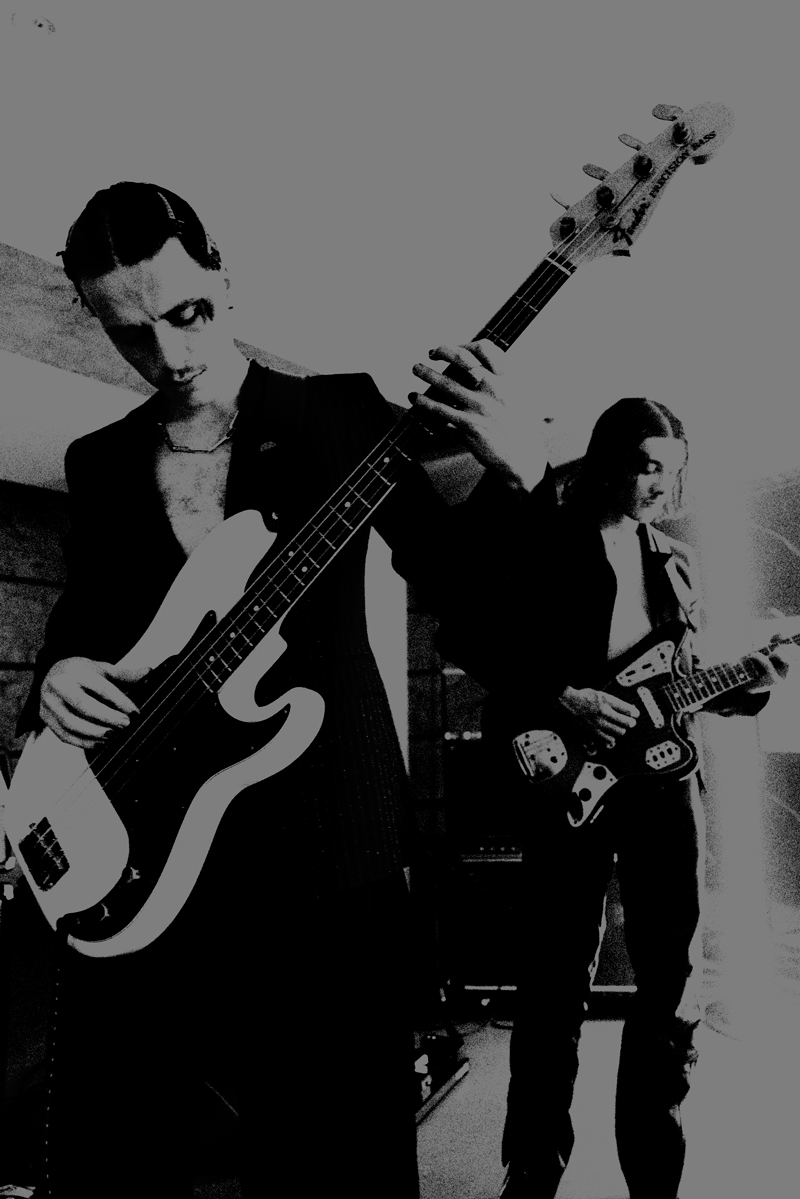 At Saint Laurent Rive Droite, Anthony Vaccarello continues to curate unique cultural experiences by exploring and collaborating with emerging music talents through the "live sessions" series. Following performances by Franky Gogo, KDI and Theodora, KLON honors us to present their brand-new show for Saint Laurent.
This French collective includes Zoé (singer/synth), Vic (guitarist & producer), Akra (singer & bassist), Art (drummer & producer), Rory (guitarist), Nejma (manager & graphic designer) and Aurel (manager), all gathered under the alias KLON which is the translation of "clone" in German.
After Noise and West, the first tracks released in 2020, the group revealed their first EP Nouveau Genre which reflects the electropop musical style created by this "big family". KLON shares a positive energy; all seven artists embrace the strength of the collective and share a global and ambitious artistic approach.
On July 23, KLON will perform at the Saint Laurent Rive Droite store in Paris.
This exclusive performance will be broadcasted on the Saint Laurent channels: Instagram, Facebook, Youtube, Twitter and on the official website YSL.COM