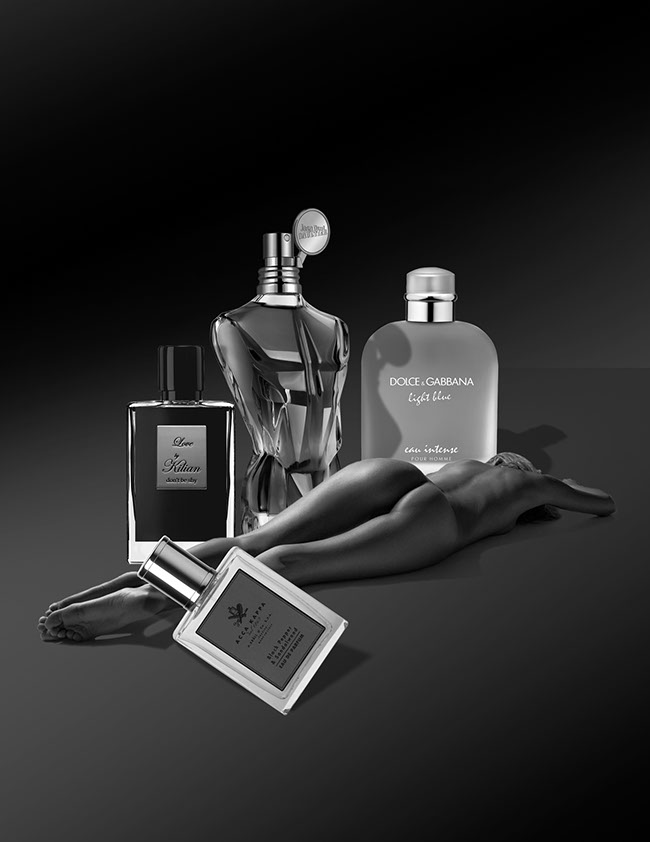 Sole Di Positano Tom Ford. The Tragedy of Lord George Penhaligon's Portraits. Bracken Man Amouage. Classic Motion Jaguar.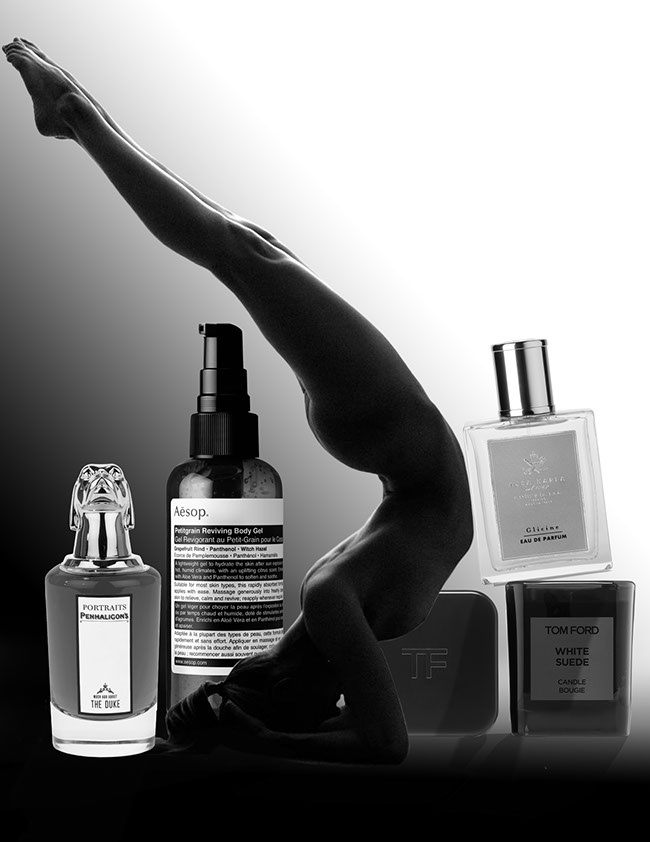 Dior Homme Sport Dior Homme. Bleu de Chanel Chanel. Mr.Burberry Burberry. Armani Code Giorgio Armani.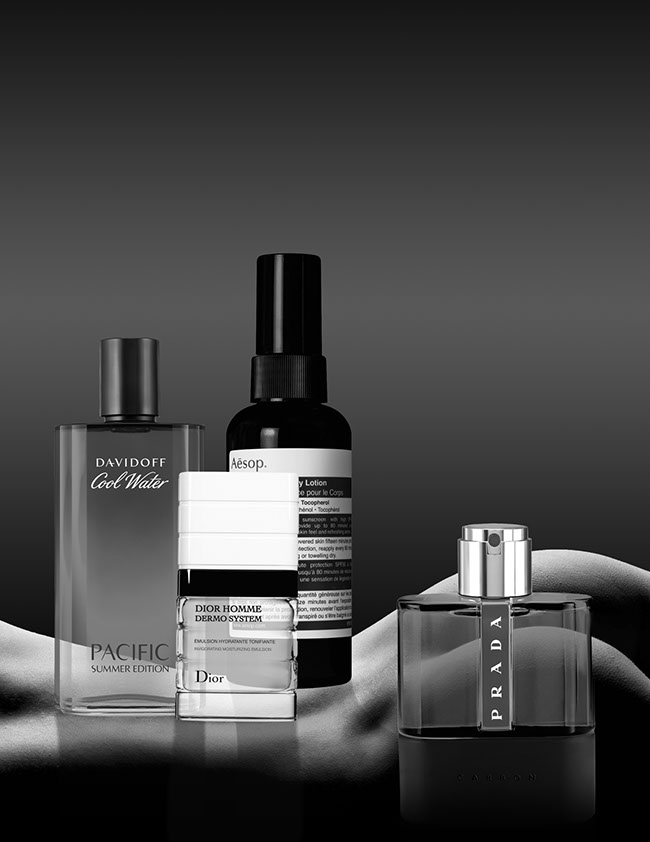 Good Girl Gone Bad Kilian. Eternity for Men Summer Calvin Klein. UV Essential Gel-Crème Chanel. Energetic Aromatic By Annie Buzantian Mercedes Benz.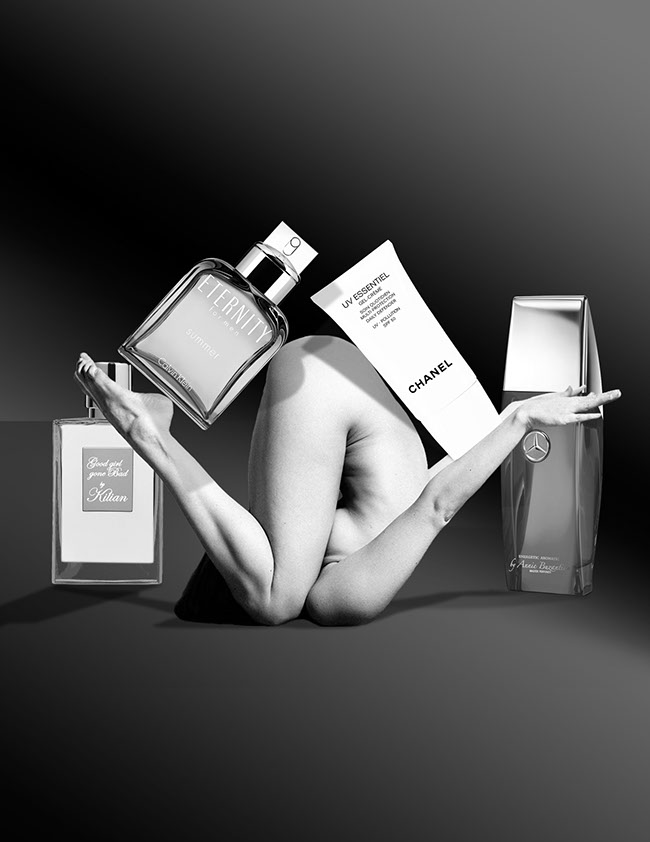 Cool Water Pacific Summer Davidoff. Dermo System Dior Homme. Protective Body Lotion SPF50 Aesop. Luna Rossa Carbon Prada.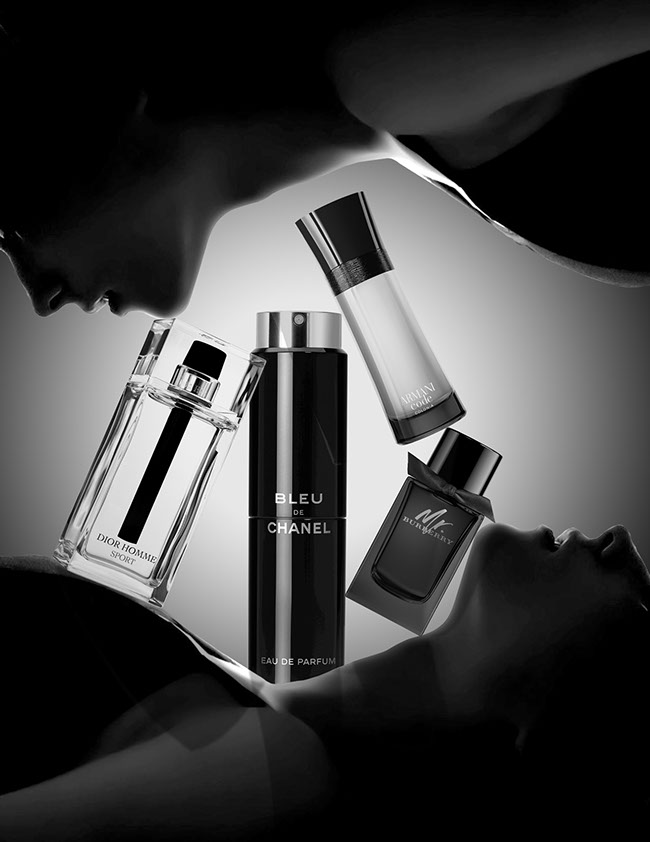 Love, Don't Be Shy Kilian. Le Male Jean Paul Gaultier. Light Blue Eau Intense Dolce & Gabana. Black Pepper & Sandalwood Acca Kappa.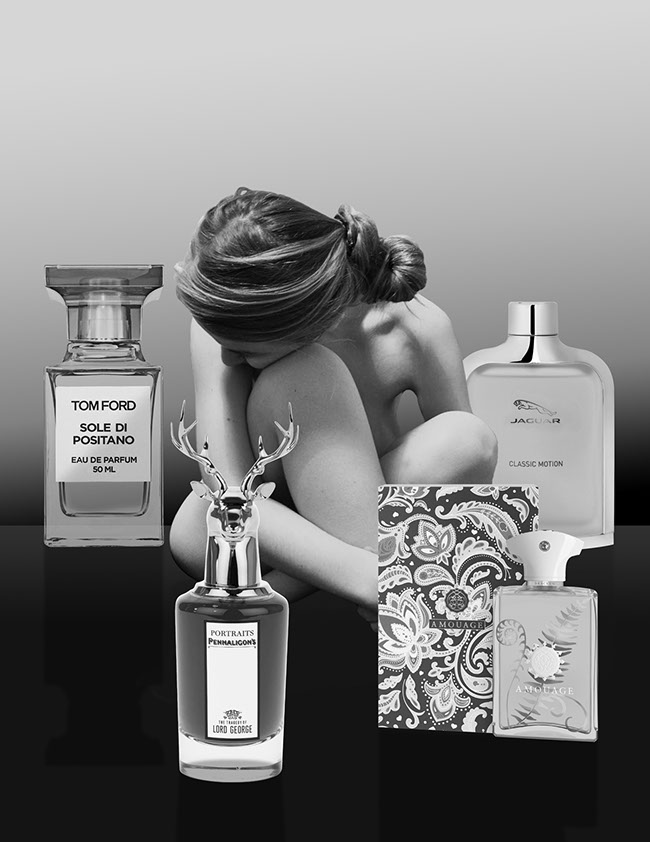 Much Ado About The Duke Penhaligon's Portraits. Petitgrain Reviving Body Gel Aesop. White Suede Candle Bougie Tom Ford. Glicine Acca Kappa.