THE 75TH FESTIVAL DE CANNES
PIAGET MAKES LIGHTS UP THE STARS
Precision and beauty, audacity and sophistication… These singular alliances make Piaget a natural participant in one of the most celebrated event in cinema: the Festival de Cannes.
Piaget's history is paved with episodes that solidified the Maison's relationship with cinema throughout the years. Entertaining a relationship with this creative world and its most revered icons, Piaget's watches and jewels have been immortalized at the wrists, necks, fingers or ears of the most talented artists of their time.
To celebrate the opening of the 75th Festival de Cannes, Piaget is honored to collaborate with two great international artists, Forest Whitaker and Katherine Langford.
Katherine Langford
Australian actress Katherine Langford garnered global recognition in Netflix's series 13 Reasons Why. With starring roles in Knives Out and Love Simon, her career is in full bloom and this is just the beginning.
The actress chose to illuminate her evening with a beautiful High Jewellery necklace radiating with its deep and intense green emerald. Katherine Langford is also wearing a High Jewellery ring and earrings in white gold and diamond as an elegant finishing touch to her look
G37N4001
Limelight Piaget Sunlight Journey Necklace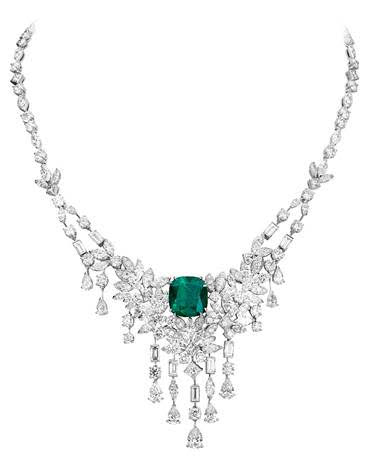 ---
High Jewellery necklace in white gold with 150 Brilliant Round White Diamonds (12.52 cts), one Mixed Cut Cushion Green Emerald (0.39 cts), 10 Brilliant Princess White Diamonds (2.46 cts), 9 Brilliant Pear-shaped White Diamonds (3.80 cts), 9 Brilliant Baguette White Diamonds (2.79 cts), 51 Brilliant Marquise White Diamonds (9.99 cts)
G34H7600
Limelight Extremely Piaget Ring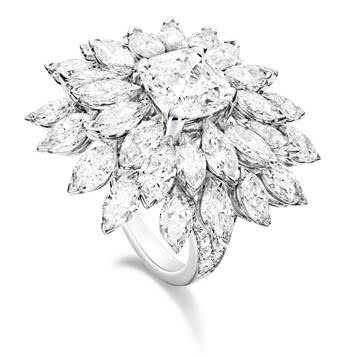 ---
High Jewellery ring in white gold with 30 brilliant round white diamonds (0.43 cts), 32 brilliant marquise white diamonds (7.37 cts) and one brilliant cut cushion white diamond (3.15 cts)
G38N6300
Limelight Winter Sun Earrings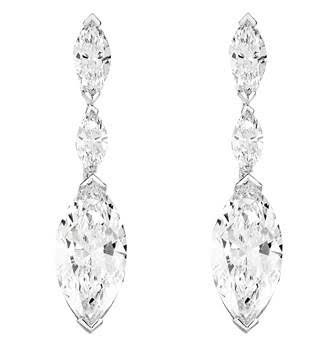 ---
High Jewellery earrings in white gold with one Brilliant Marquise White Diamond (3.02 cts), 1 White Brilliant Marquise Diamond (3.01 cts) and 4 Brilliant Marquise White Diamond (1.50 cts)
Forest Whitaker
The American award winning actor, director and film producer, reveled in Cannes at 27 years-old in Clint Eastwood's Bird, will be this years' Festival's guest of honor.
He will receive the Honorary Palme d'or, which will pay tribute to his inspiring artistic career and his strong commitment to humanitarian causes.
For this first evening, Forest Whitaker wears an elegant Piaget Polo Emperador Tourbillon
Watch on his wrist.
G0A38019
Piaget Polo Emperador Tourbillon Watch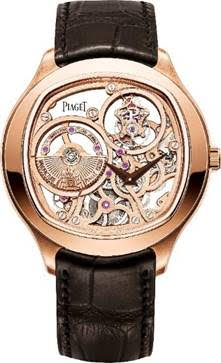 ---
Piaget Polo Emperador tourbillon skeleton 46,5mm self-winding watch in rose gold 1270P calibre: Manufacture Piaget ultra-thin self-winding mechanical skeleton tourbillon movement Thickness 8.85 Millimeters
Alligator Bracelet