d'Ornano Isabelle What a Beautiful World!
The d'Ornano world
---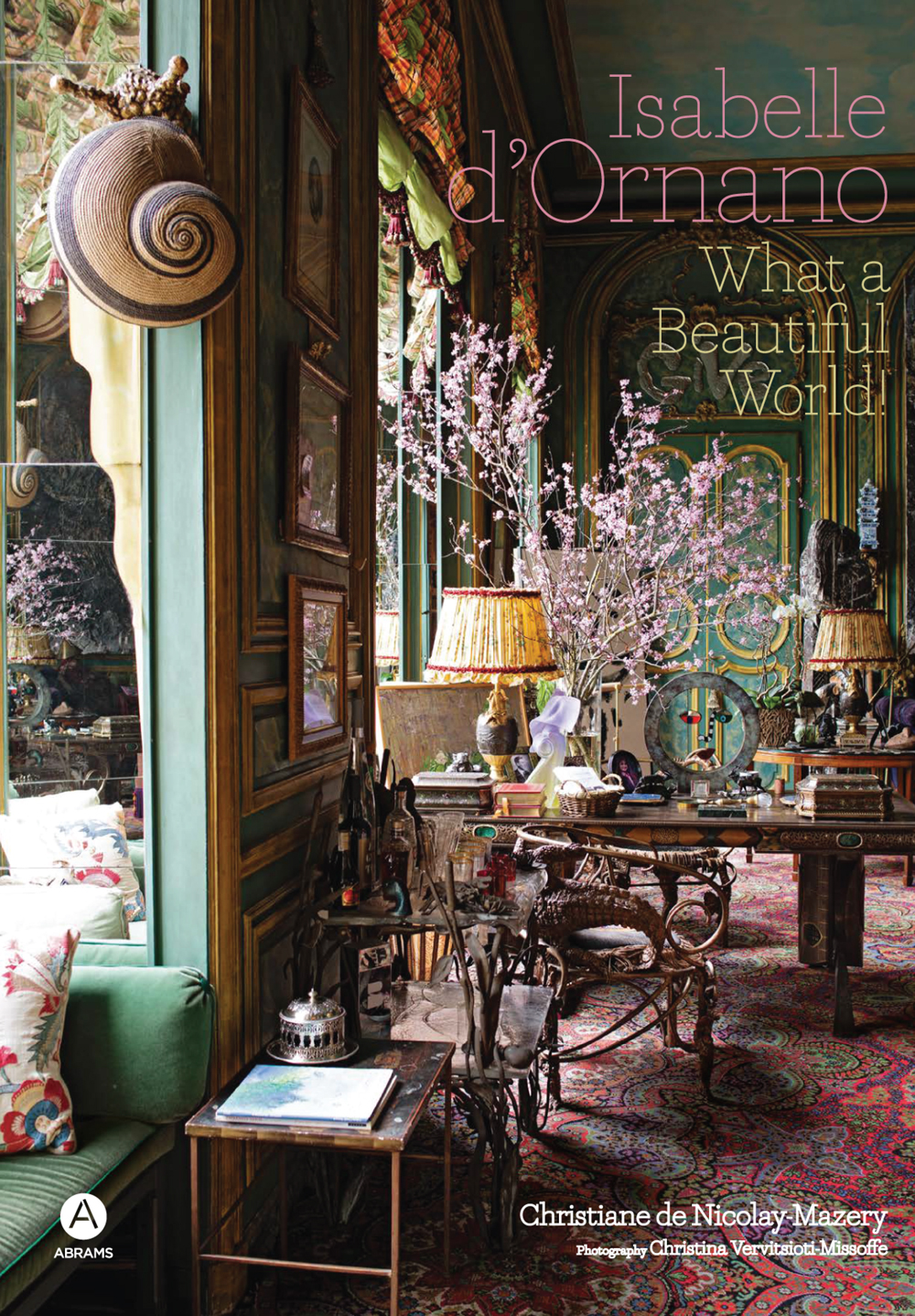 ---
An intimate tour of eclectic and inspiring places where love, art and creation reign supreme
"A style so personal and so distinctive, a magical alchemy from another world. The heritage of an ancient culture. AN attentive eye, a keen curiosity, an incredible love for Life..."
These are some of the words used by Christiane de Nicolay-Mazery, co-author of the book, to describe the remarkably distinctive style of Isabelle d'Ornano.
In "What a Beautiful World!", Isabelle d'Ornano takes us on an exploration of the interiors that she has created over the years, from personal family homes to professional environments. For the first time in a book, she welcomes us into these unique and exceptional interiors, inspiring places in which everyone around her is lucky enough to experience beauty, art, grace and poetry first-hand
---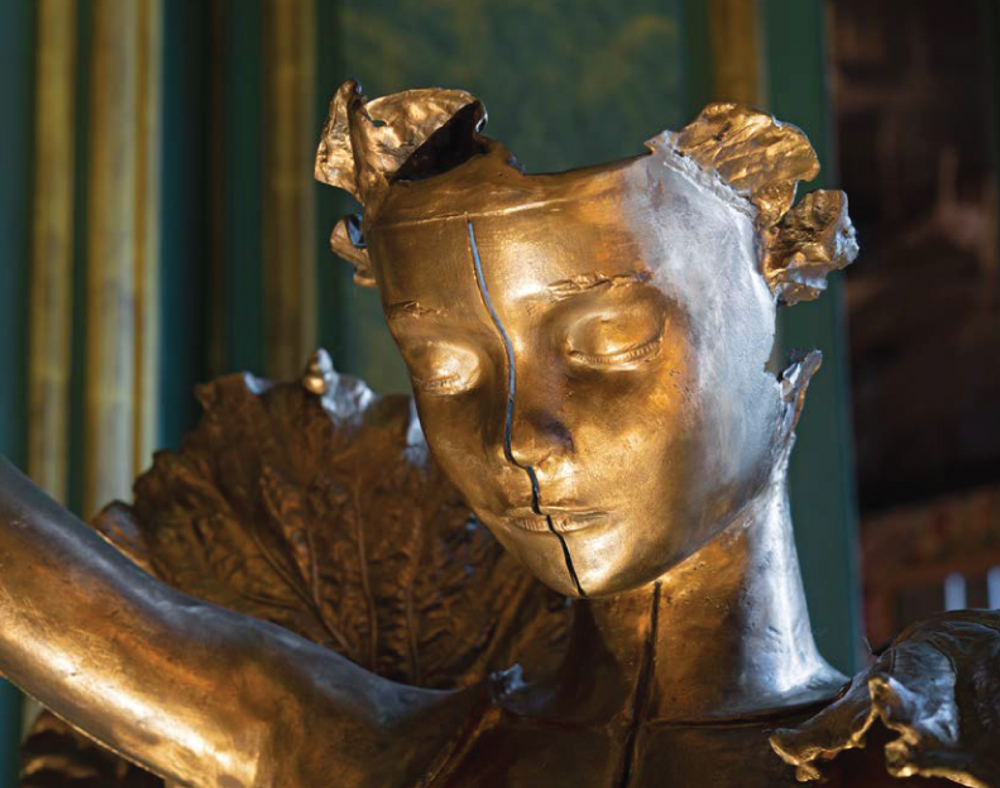 ---
Throughout the book, the reader is immersed in the delightful "d'Ornano universe", beginning with the family's Paris apartment, "a deep and shimmering world in which antique portraits are paired with contemporary works", before moving on to their country home, La Renaudière, a place for family gatherings a true "natural paradise" in the Pays de la Loire.
---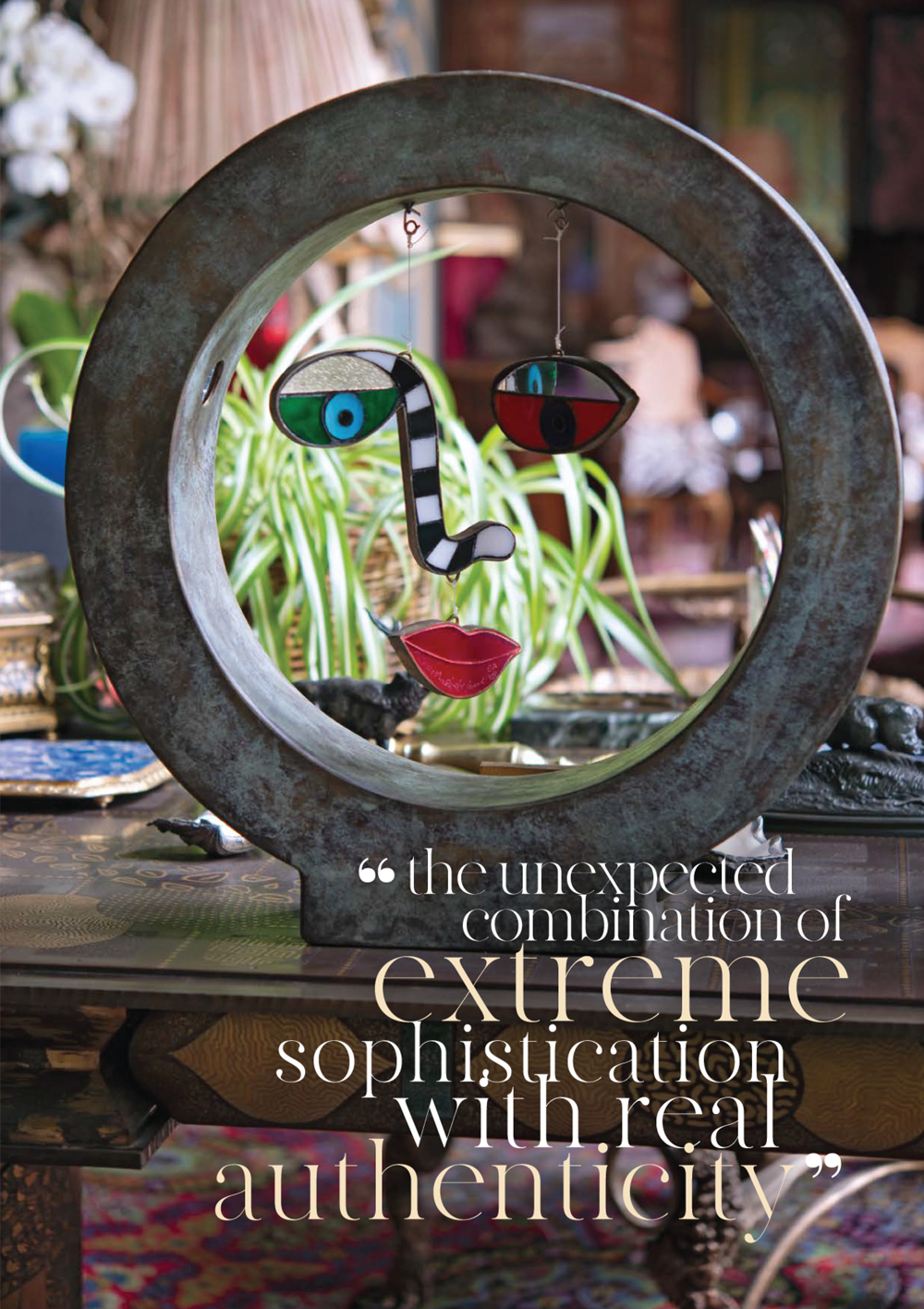 ---
"They have invented their very personal style, elegant and seductive: the unexpected combination of extreme sophistication with real authenticity." writes Christiane de Nicolaÿ-Mazery in the preface.
Isabelle d'Ornano's aesthetic sense and incredibly inspiring artistic choices can be found in everything she and her husband Hubert undertook.
---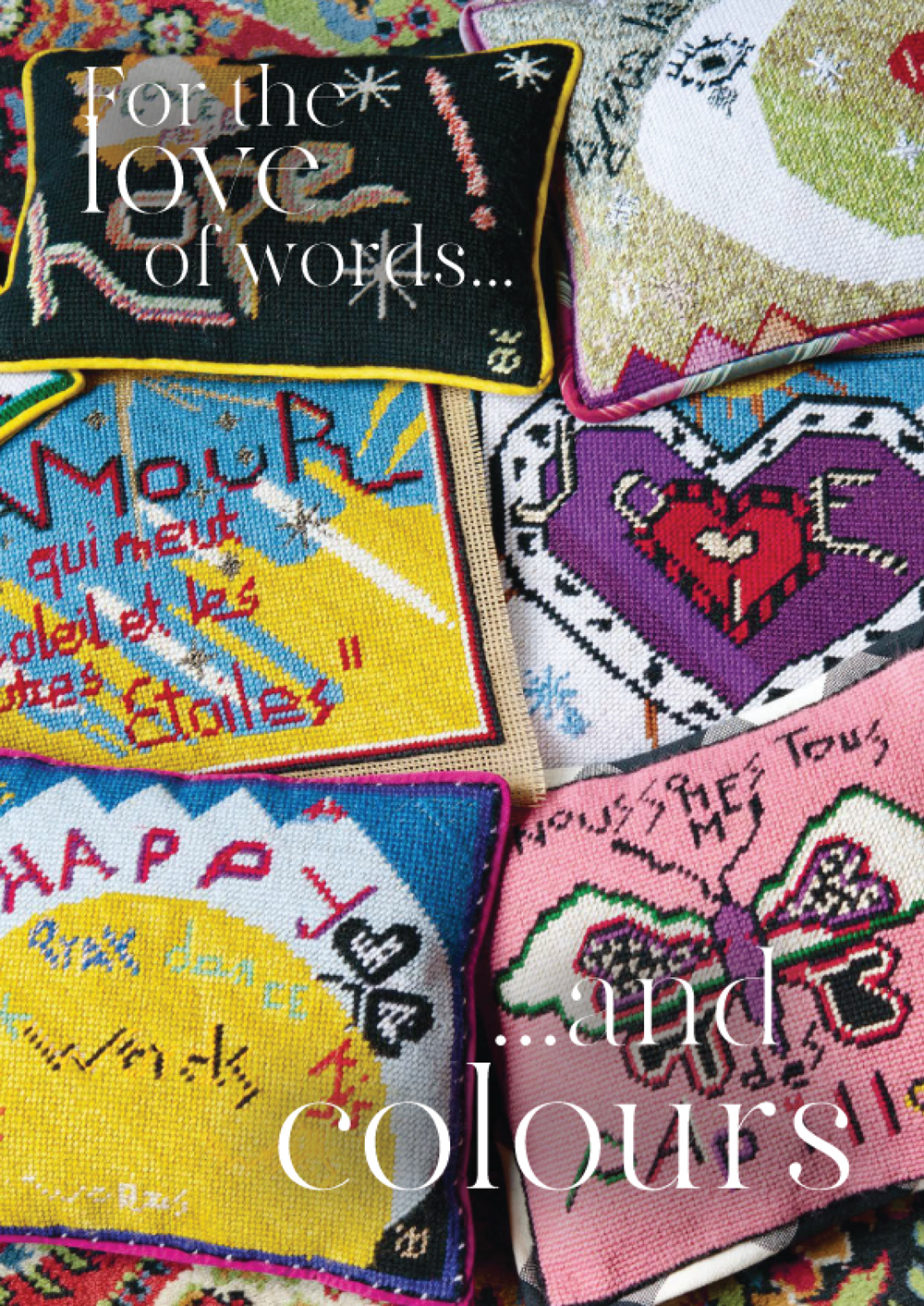 ---
It truly is a thing of magic, blending luxury and simplicity, taking us on a journey to meet the many artists and prominent individuals who entered their lives and became their friends: illustrious ancestors, political and religious figures, writers, sculptors, painters and more. Beauty reigns supreme, portrayed through collages, paintings, watercolours, sculptures, animated pictures and sculpted bronzes.
But it can also be found in the cushions that bear messages, embroidered by Isabelle d'Ornano one by one as she would write a postcard: for the love of words and colours, for the love of her friends and family.
"Isabelle's cushions always convey messages... She follows her inspiration and, little by little, the patient hand works its way on the canvas." Christiane de Nicolaÿ-Mazery
---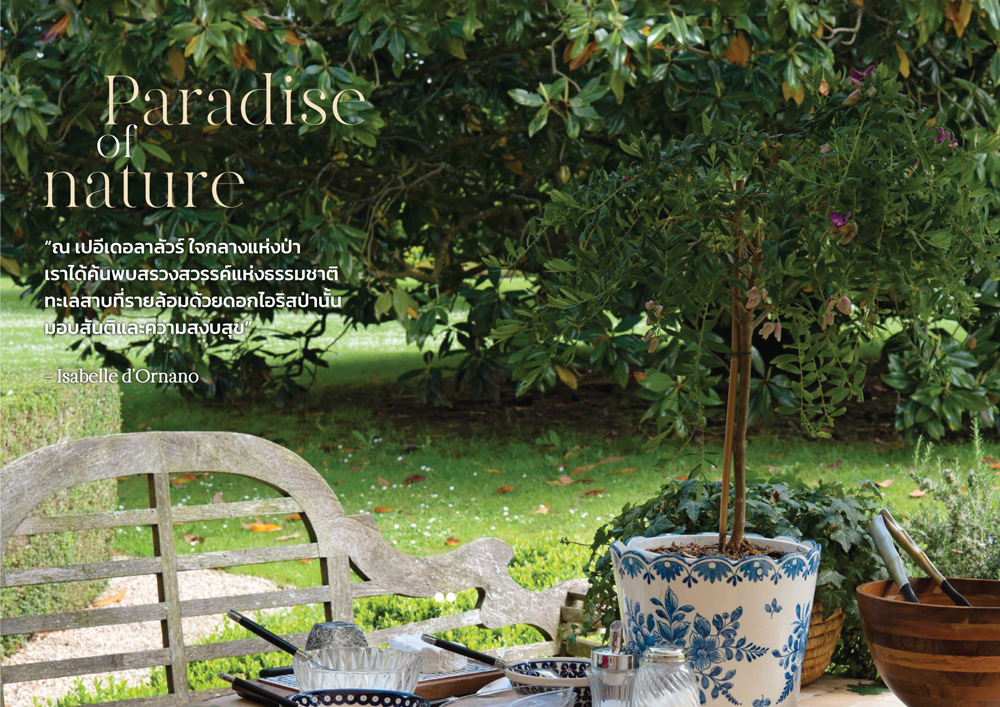 ---
Nature is also a founding theme in the lives of Hubert and Isabelle d'Ornano and can be found in every single location through fragrant multicoloured bouquets, paintings and scents. An abundance of nature that refreshes, soothes and repairs.
---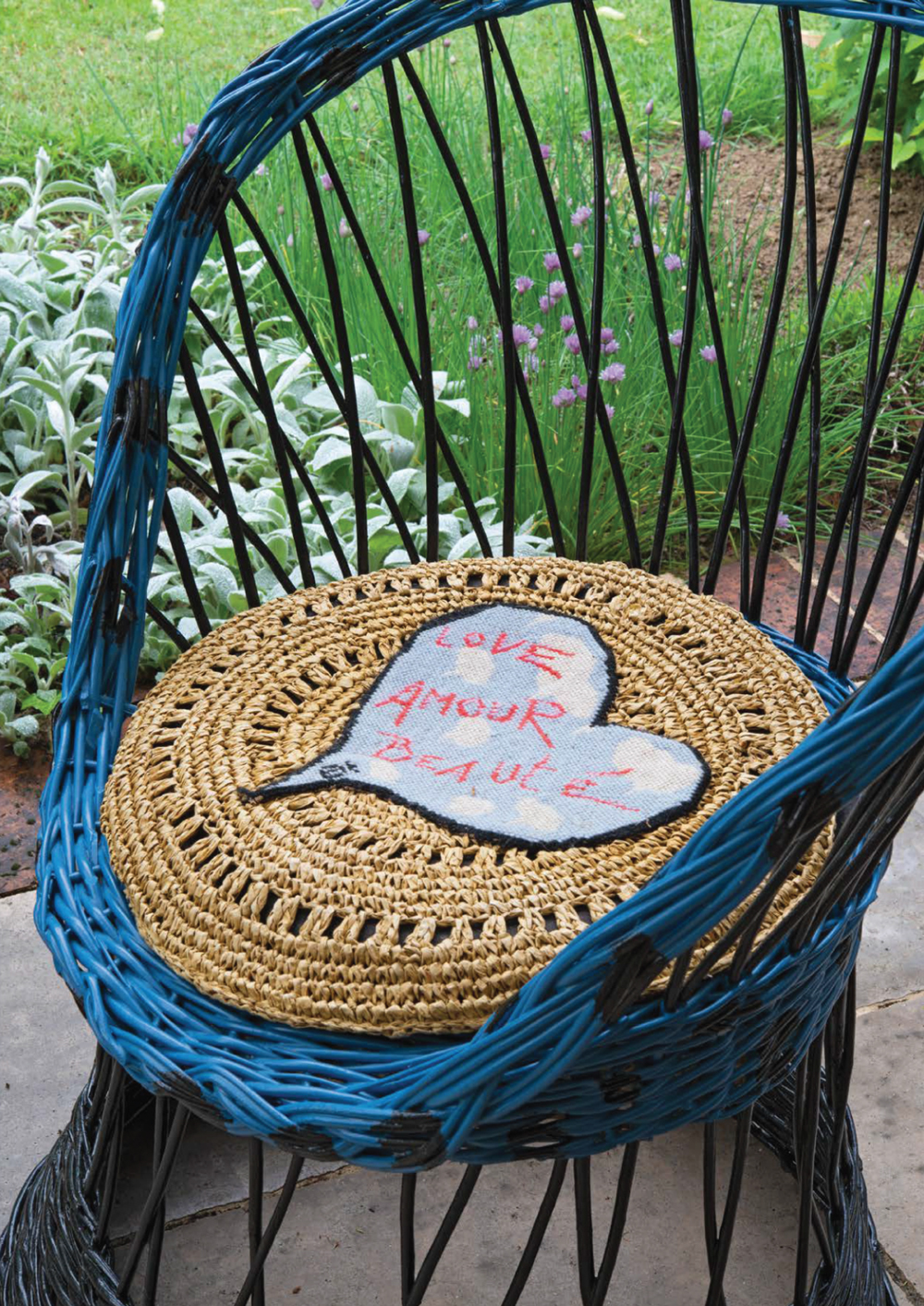 ---
The intimate journey continues on to London, before coming to an end in Paris at the Sisley headquarters, created with her husband Hubert d'Ornano, and the Maisons Sisley in Paris and around the world, which she wanted to each be different and unique.
---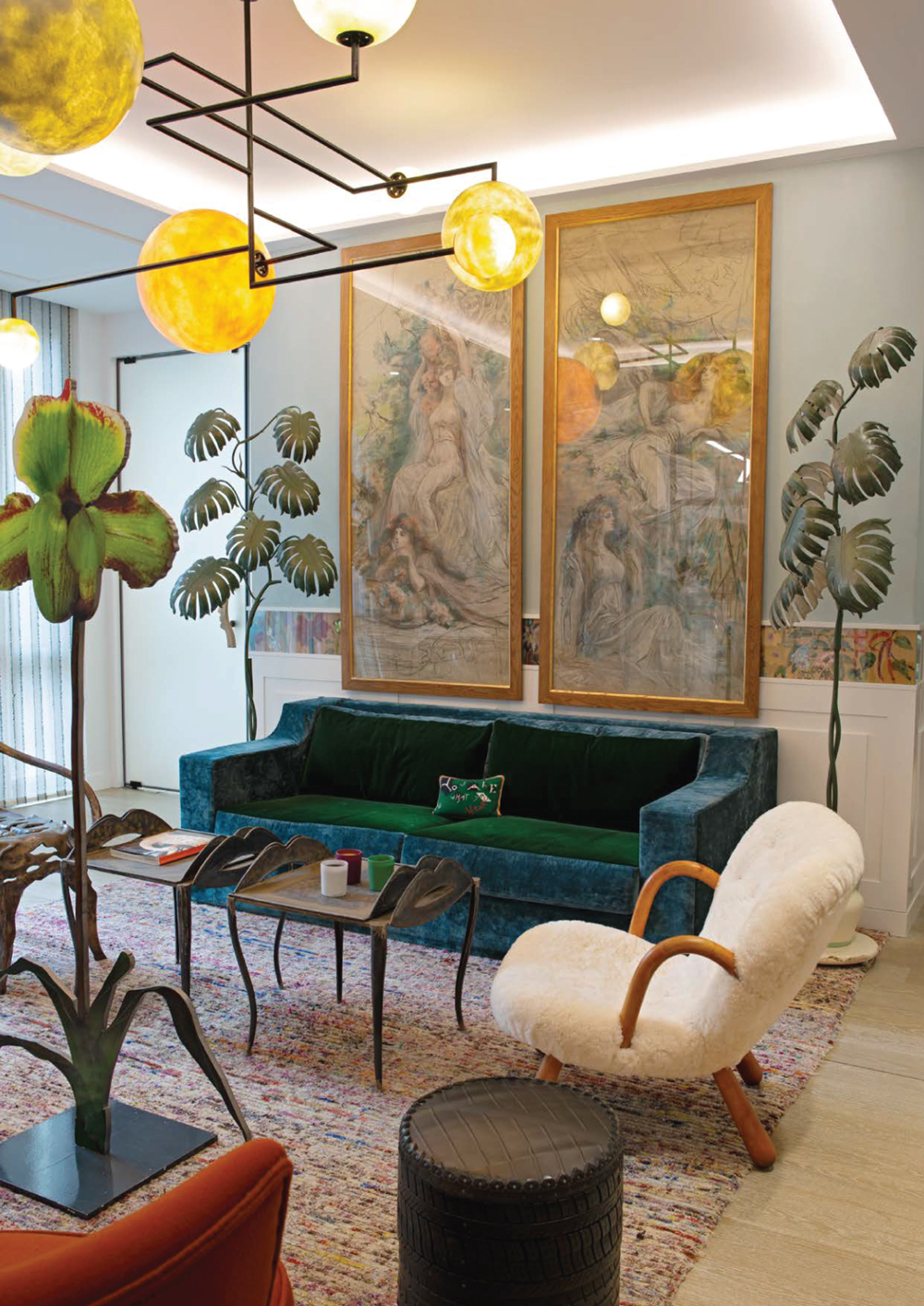 ---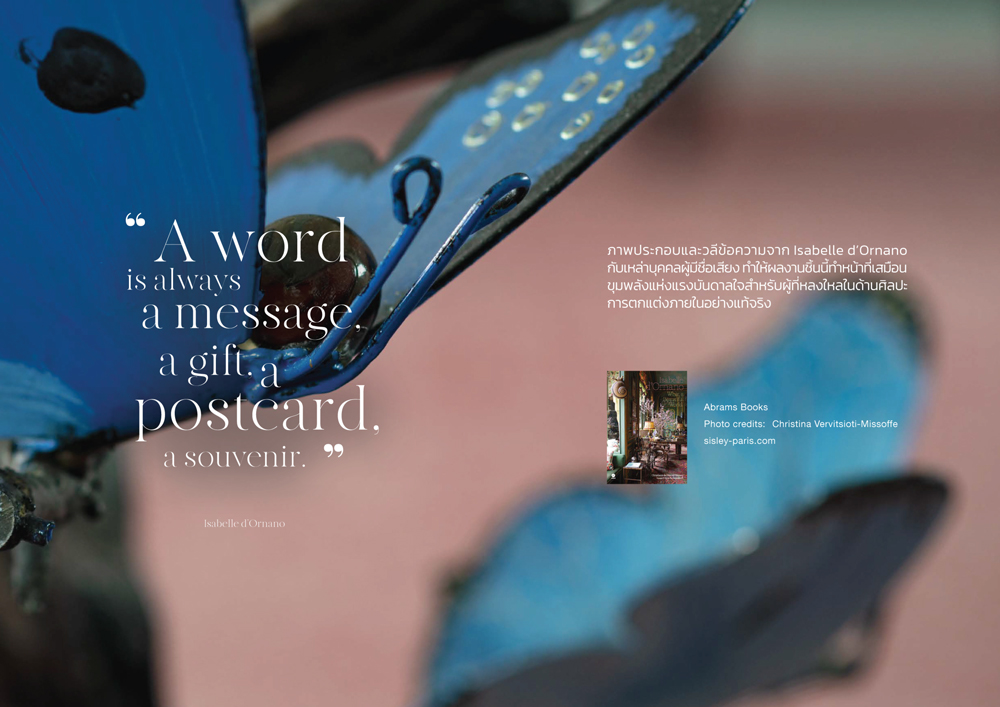 ---