Fashion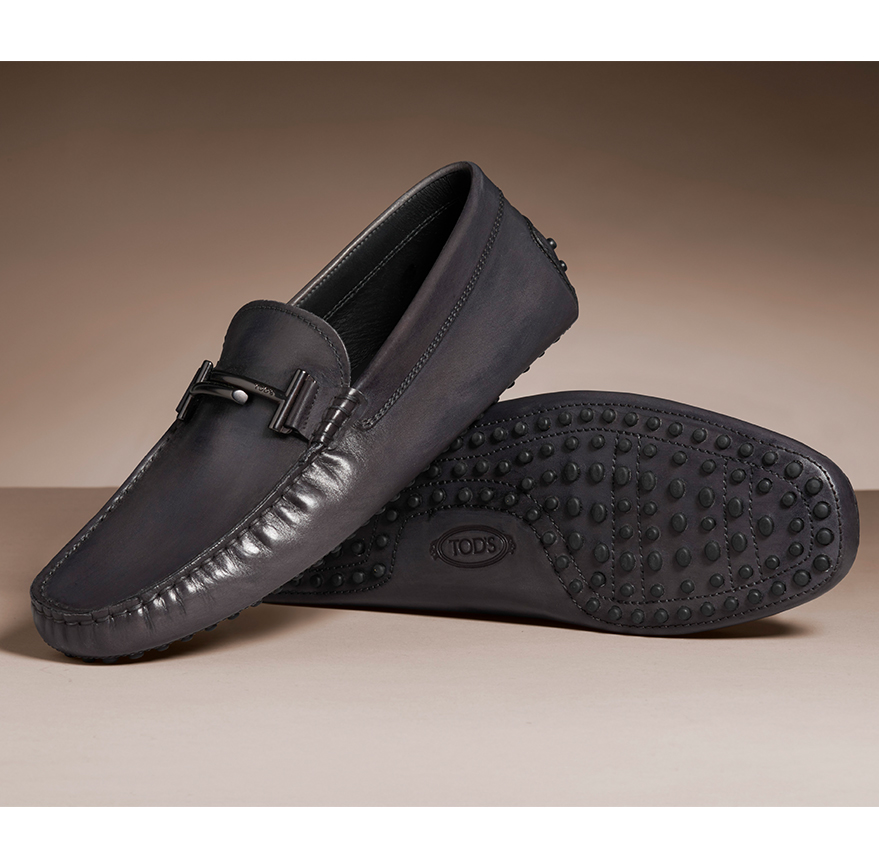 TOD'S FW18 GOMMINO COLLECTION
ทอดส์ (Tod's) แบรนด์เครื่องหนังสัญชาติอิตาเลี่ยน นำเสนอไอคอนิคไอเท็มในฤดูใบไม้ร่วง - ฤดูหนาว 2018 กับรองเท้ากอมมิโน่ (Gommino) อันเป็นรองเท้ามอคคาซินยอดนิยมอันดับหนึ่งตลอดกาลจากทอดส์ ซึ่งในซีซั่นใหม่นี้ ทอดส์ได้เพิ่มเติมลูกเล่นและความพิเศษให้กับรองเท้ากอมมิโน่อย่างมากมาย...
Bottega Veneta Cruise 2019 collection
เพื่อแสดงให้เห็นถึงความซับซ้อน และน่าสนในของคอลเล็กชั่นนี้ ครีเอทีฟไดเร็กเตอร์โทมัส ไมเยอร์ (Tomas Maier) จึงได้แบ่งคอลเล็กชั่นนี้ออกเป็นสามคอลเล็กชั่นย่อยๆ "เหมือนกับเป็นมินิคอลเล็กชั่น" Tomas Maier กล่าว "คอลเล็กชั่นแรกจะออกในเดือนพฤศจิกายน คอลเล็กชั่นต่อมาออกในเดือนธันวาคม และคอลเล็กชั่นที่สามในเดือนมกราคม...
SALVATORE FERRAGAMO PRESENTS THE STUDIO BAG
SALVATORE FERRAGAMO UNVEILS THE STUDIO BAG ITS FIRST SIGNATURE HANDBAG LAUNCHED SINCE THE APPOINTMENT OF PAUL ANDREW AS WOMEN'S CREATIVE DIRECTOR.INSPIRED BY A POWERFUL SENSE OF CREATIVE KINSHIP...
MON TRÉSOR THE FENDI TREASURE BAG GROWS UP!
FENDI's Mon Trésor bucket bag gets a new look on the Women's Fall/Winter 2018-19 catwalk, presented in a bigger size to carry all must have items and become the cool day bag of every woman's dreams....
F IS FOR… FENDI MANIA
Are you ready to get obsessed with the FENDI MANIA Collection? Vivid colors and patterns lit-up the new Capsule Collection by FENDI, famed by its cool 'FENDI/FILA' logo created by Instagram artist @hey_reilly and re-appropriated by the House across Ready-To-Wear and Accessories...
Giorgio Armani presents the Emporio Armani Spring/Summer 2019 collections in the hangar of Milano Linate Airport
Giorgio Armani is pleased to announce Emporio Armani Boarding, a major show event to be held on 20th September 2018 in the hangar of the Milano Linate Airport...