491
Marc Newson by Noritake
A New Benchmark in Dining Pleasure
Noritake has been bringing beauty and quality to dining tables around the world since 1904. As art and design admirers, we are inspired by the work of talented artists from around the world. Including this time, we are honored to work with Australian-born industrial designer Marc Newson. Together we created Marc Newson by Noritake, the tableware collection that combines the iconic elements of the world-famous designer with the heritage and craftsmanship of the iconic fine china brand.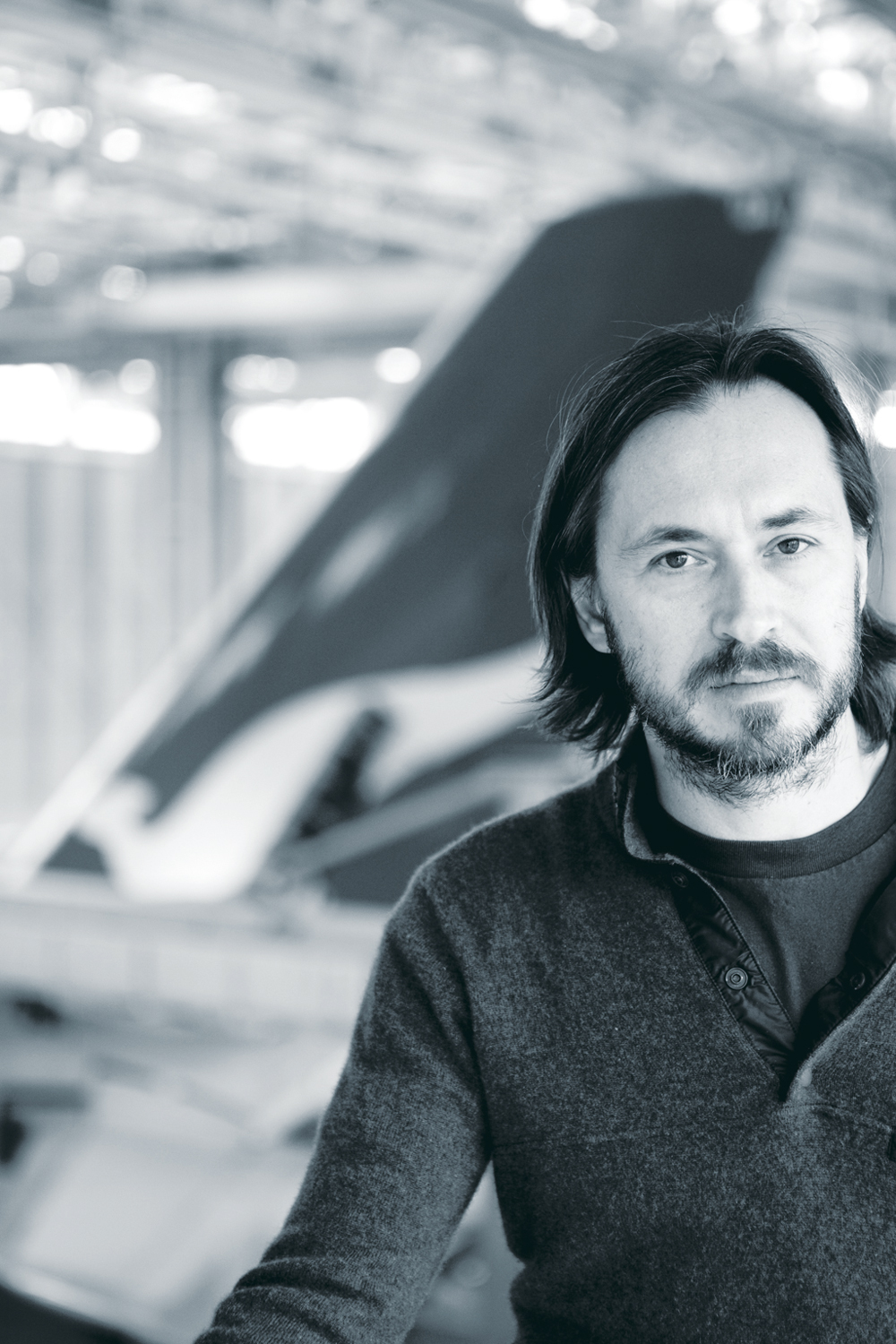 The Designer
Marc Newson was born in 1963 in Sydney, Australia and graduated in 1984 from Sydney College of the Arts. He is now one of the most acclaimed and influential designers of his generation, having created everything from mass-produced items to limited-edition furniture and mobile phones, to bicycles and cars, to signature sculpture pieces and relighting the Sydney Opera House for the 2000 Olympics. Newson has blurred boundaries, drawn new territories, and made himself a legend for more than twenty years. Some commentators have hailed him as the new Phillippe Starck and many of his designs have achieved the status of modern design icons. In 2006 he was named by Time Magazine as one of the world's 100 most influential people.
The Fine China Company
The Noritake brand has brought beauty and style to dining tables around the world for over 100 years. Superior artistry and craftsmanship, attention to detail and uncompromising commitment to quality have made Noritake an international trademark for dining excellence. From exquisite art nouveau and art deco hand painted collectors pieces of yesteryear, through to the beautiful contemporary dinnerware of today, Noritake continues to set the standard in fine china manufacturing.
The Unique Shaping of Marc Newson by Noritake Crockery
To create the unique and complex shaping featured in the Marc Newson by Noritake, Noritake uses a method called 'slip casting process' which requires additional processes and production costs compared to the standard production using a jiggering machine (which is ideal for mass production). The process involves pouring of liquid clay material into a plaster mould, allowing the plaster to absorb the moisture, and the clay to harden on the inside wall of the mould. The remaining material is poured out and the cast piece is removed from the mould to dry. The production is then completed with firing and glazing processes in a kiln which is a type of oven that is used for hardening, burning, or drying something such as clay.
This beautiful fine dining range features a combination of stunning contemporary design and brilliant functionality. All items have been manufactured by Noritake to the highest standards, from the finest bone china and are commercial quality tough, dishwasher & microwave safe. Enjoy!
Stock is available from October 2017 onward at Central Department Store, The Emporium Department Store, Siam Paragon Department Store and Isetan Department Store.
For more information, please contact Teo Hong Silom Co., Ltd / Khun Sukanya 081 685 7560, 090 903 8021
Office : 02 312 0045 ext 1745, 1777, 1785
Line ID : noritake_th