Fashion
DKNY Sport Fall Holiday 2017 Collection
THIS SEASON, DKNY INTRODUCES DKNY SPORT, A MIX OF ATHLETIC WEAR AND READY-TO-WEAR THAT'S MADE FOR MORE THAN A WORKOUT. IT'S CREATED FOR A STATE OF MIND: THE NEW YORK HUSTLE. A GAME-ON WAY OF THINKING AND...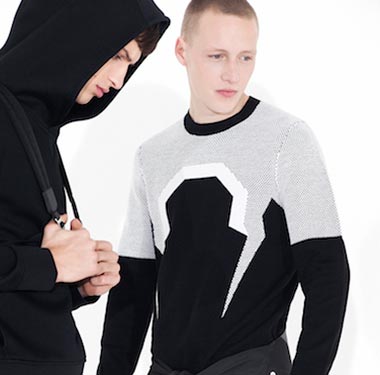 BLACKBARRETT by Neil Barrett Active คอลเลคชั่นฤดูใบไม้ร่วง/ฤดูหนาว ปี 2017
คอลเลคชั่นแอคทีฟ (Active) ประจำฤดูใบไม้ร่วง/ฤดูหนาว ปี 2017 จาก BLACKBARRETT by Neil Barrett (แบล็คแบร์เร็ทท์ บาย นิล แบร์เร็ทท์) นั้นเลือกสำรวจเอกลักษณ์ของเสื้อผ้าสไตล์สปอร์ตแวร์ที่หนุ่มๆ นิยมใส่ออกกำลังกายเวลาอยู่ในฟิตเนส...
TOD'S DOUBLE T COLLECTION นิยามความหมายใหม่ของแบรนด์ TOD'S
ฤดูกาล Fall/Winter 2017/18 นี้ Tod's (ทอดส์) แบรนด์เครื่องหนังสุดคลาสสิคจาก ประเทศอิตาลีหยิบนาความเป็นดีเอ็นเอของแบรนด์ในรูปแบบใหม่ผ่านคอลเลคชั่น "Tod's Double T" ที่พร้อมนาเสนอโลโก้ใหม่ล่าสุดผ่านการออกแบบอย่างลงตัวโดยการเลือกนาตัวอักษร "T"...
Accessories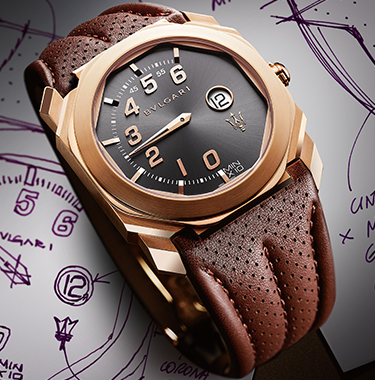 BVLGARI AND MASERATI THE MECHANICS OF EXCELLENCE
TWO NEW OCTO SPECIAL EDITIONS CELEBRATE AND PERPETUATE THE HIGHLY EXCLUSIVE PARTNERSHIP BETWEEN THE TWO BRANDS
Prestige, luxury, elegance and design: these are the keywords governing and guiding the partnership...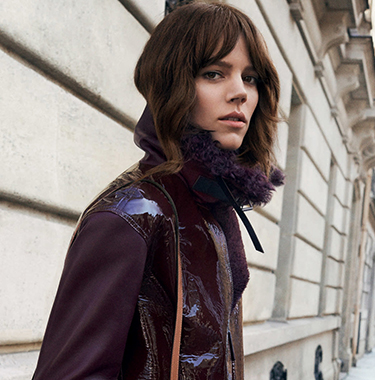 Mademoiselle Longchamp

Mademoiselle Longchamp; independent, a traveller at heart, her style will take her both to the end of the street and to the end of the world. She is confident enough to create her own path in life and to make her own rules.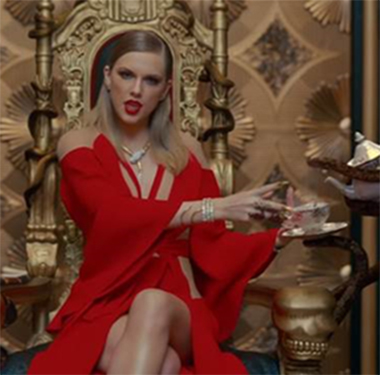 Taylor Swift wears Serpenti in her latest Music Video "Look what you made me do"
American singer and songwriter, Taylor Swift (IG @taylorswift 102M followers) wears Bulgari's iconic Serpenti Collection in the highly anticipated music video of her latest single...