INTERIOR ART
Katharine's Top 15 Artists for Completing an Interior
by Katharine Pooley
1. Terrell James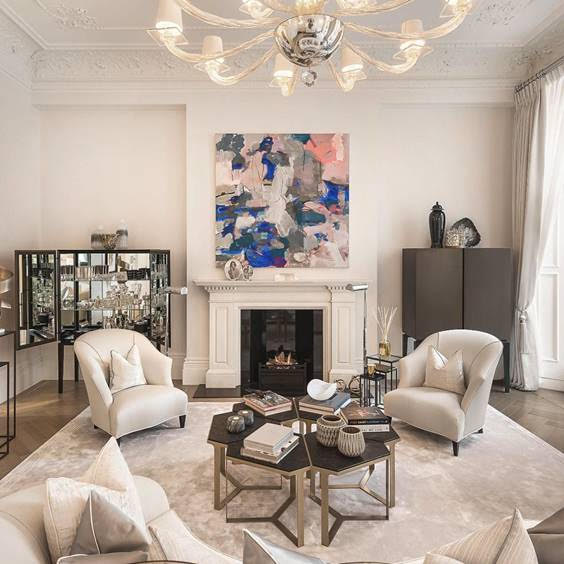 "Terrell paints the natural world through a unique, abstract lens. Soft, feminine and very beautiful. Her work was the perfect addition to my Knightsbridge townhouse project."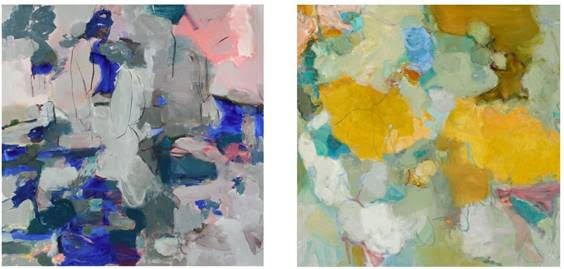 2. Nancy Cadogan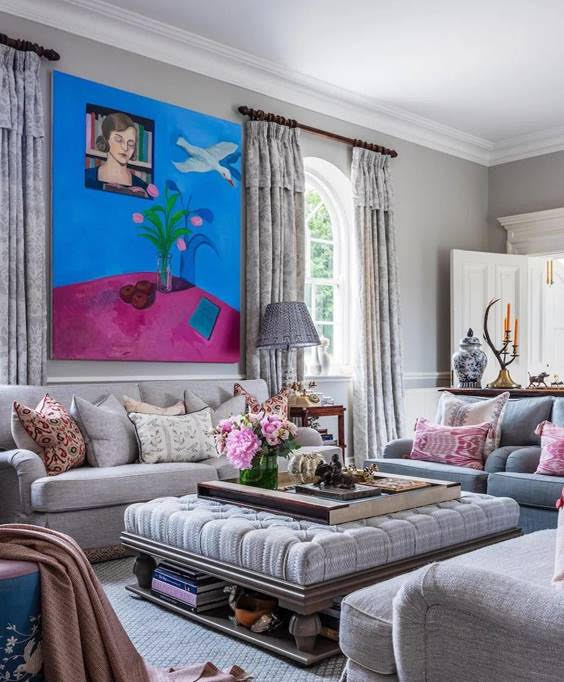 "Nancy's paintings combine a reflective mood with joyful hits of pure colour. Figurative, with a surrealist touch- her works feel both modern & timeless. This painting was a fabulous addition to enliven a tonal living room in the country."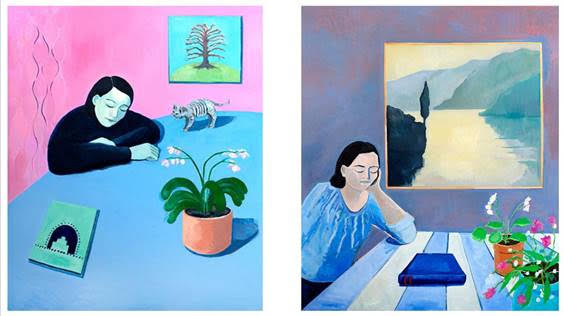 3. Charlie Barton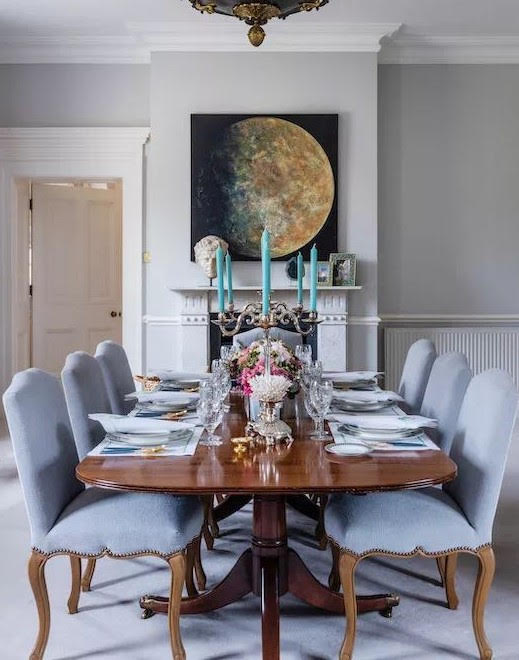 "I have always loved Charlie's work & have had this celestial Moon painting in my collection for ten years. It's currently hanging in my dinning room. It lends a wonderful atmospheric quality for candle-lit suppers."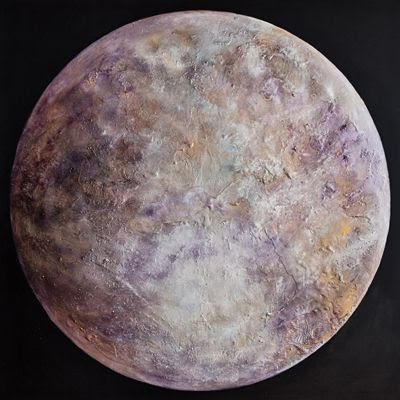 4. Emily Swift Jones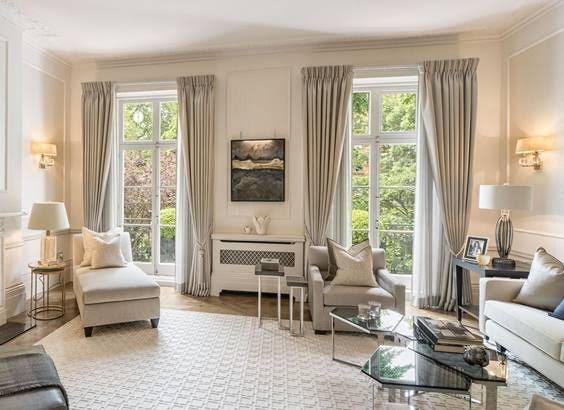 "Emily Swift Jones balances futuristic clean lines with luxurious finishes, making her work very calming. Lee Jung Woong's meticulous hyper realistic oil paintings depict traditional Chinese brushes saturated with ebony ink, giving a monochromatic pop-art feel, which is highly impactful. "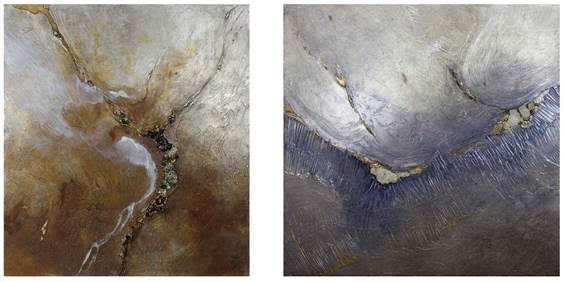 5. Lee Jung Woong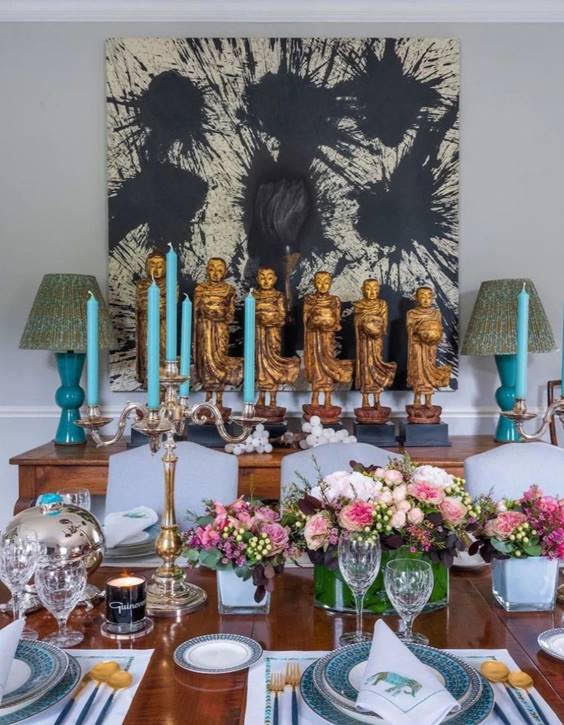 "I first came across Lee Jung Woong's work in Singapore, 17 years ago. His meticulous hyper realistic oil paintings depict traditional chinese brushes saturated with ebony ink. usually on a massive scale, his canvases have a monochromatic pop-art feel, which is highly impactful"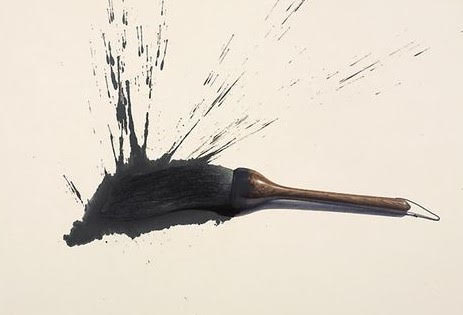 6. Susila Baily-Bond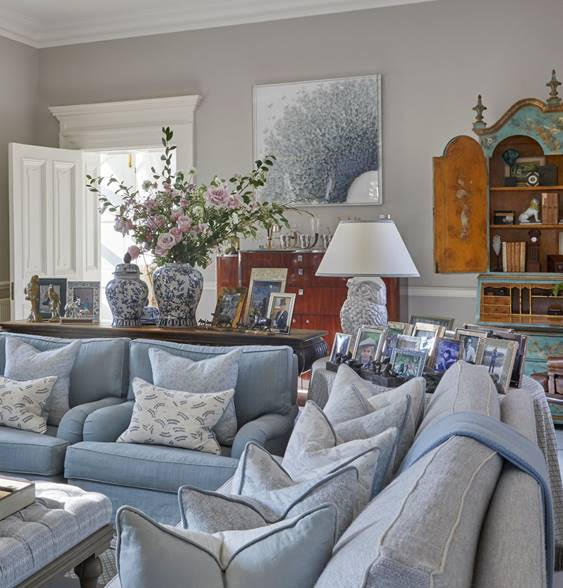 I first commissioned a sculptural paper-cut installation from London based Bailey-Bond for a client's property but loved it so much I commissioned another for my own drawing room! Delicate, ethereal & painstakingly created, her works hang beautifully in subtle tonal interior schemes.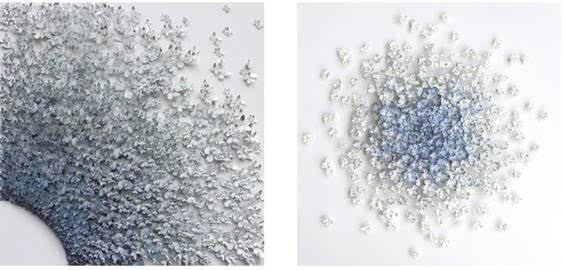 7. Sargy Mann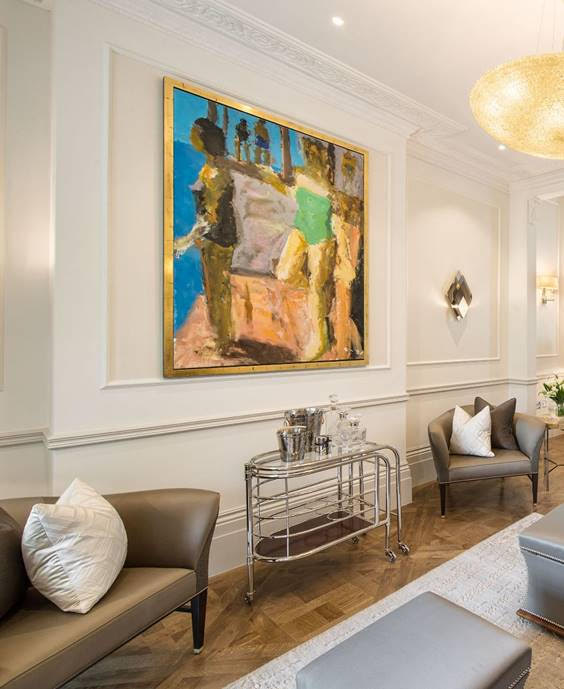 "Dazzling colour & an impressionistic grasp pf light, set Sargy Mann's work apart from his peers- as did his ability to remain inspired while his eyesight failed him. I hung a large vividly painted canvas of women bathers in the drawing room of a Chelsea home. A joyful injection of colour and warmth."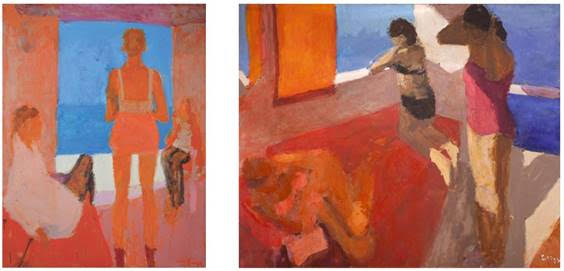 8. Andy Warhol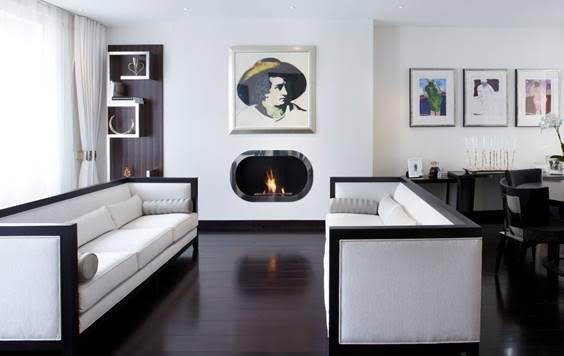 "Often clients will have fabulous art collections that make for marvellous inspiration when creating an interior. This particular client, had a collection of original Andy Warhol prints, so I created a sleek, glossy, monocromatic interior as the perfect backdrip."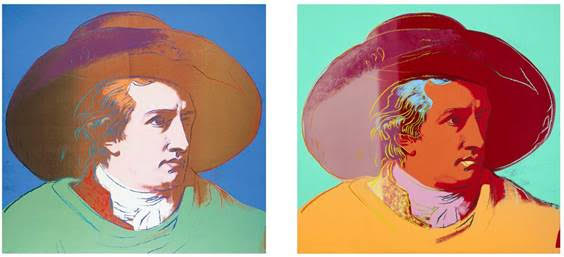 9. Brain Ballard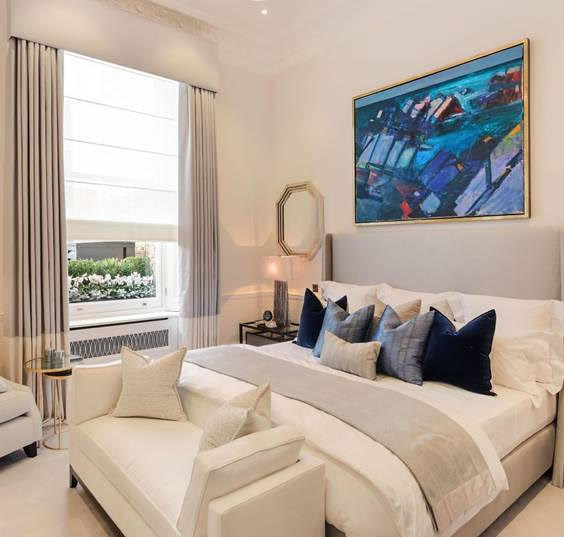 "A virtuoso master of light & colour, brain Ballard's bold brushstrokes are instantly recognisable and eminently collectable. I loved placing a large costal piece in shades of midnight blue & aquamarine in this contemporary master bedroom."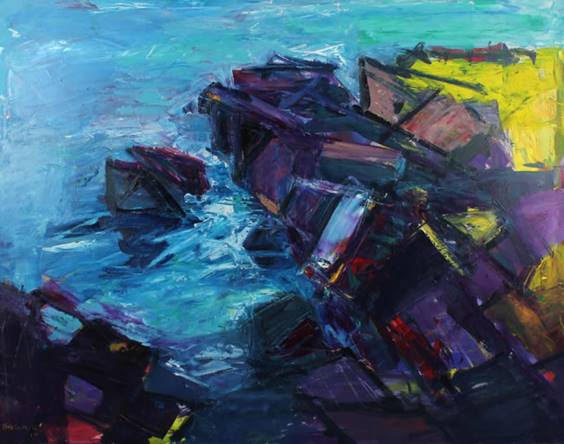 10. Zhang Jinga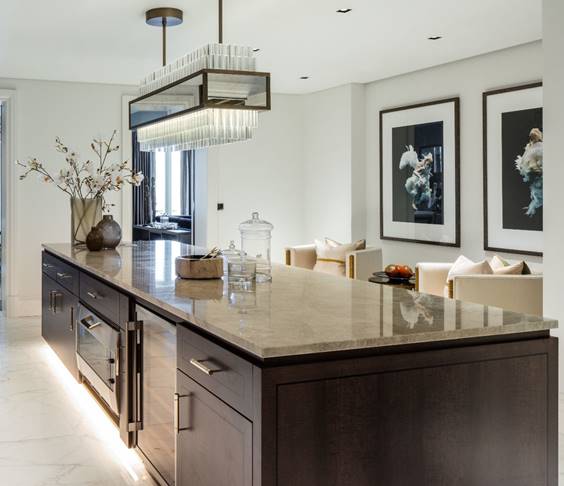 "It gives me a real kick to hang modern photography in grand old buildings. I curated the art collection for my design at the clarence at St. James with real care- there must have been hundreds of pieces in total. these photographs in the main kitchen are my favourite- by the pre-eminent Singaporean fashion photographer Zhang Jinga. They are beautifully dark & ethereal"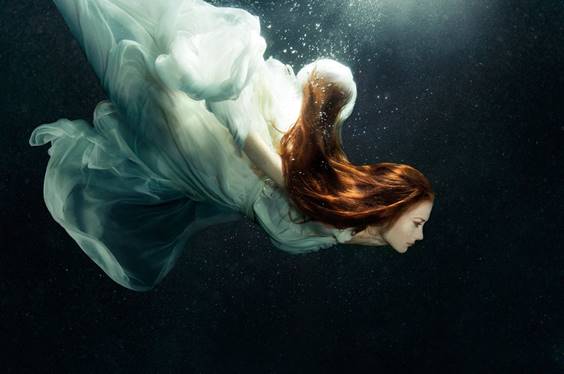 11. Olivia Fraser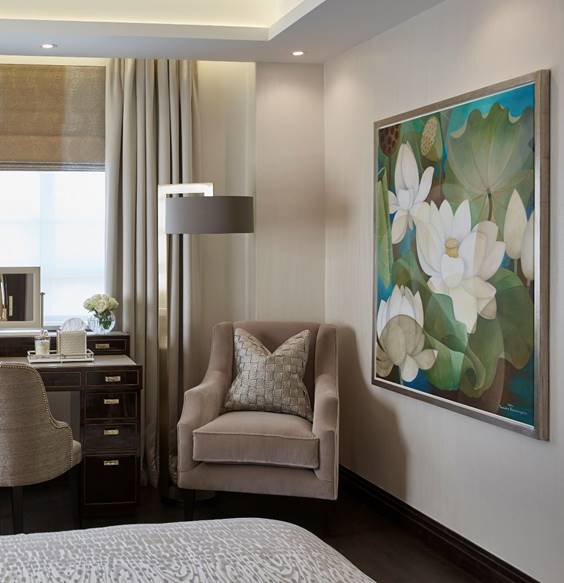 "Olivia's work has such a calm, meditative feel- she manages to use ancient Indian painting techniques in a fresh & contemporary way. I find her depictions of Lotus flowers particularly uplifting & perfect for bedrooms, as with this apartment overlooking Hyde Park."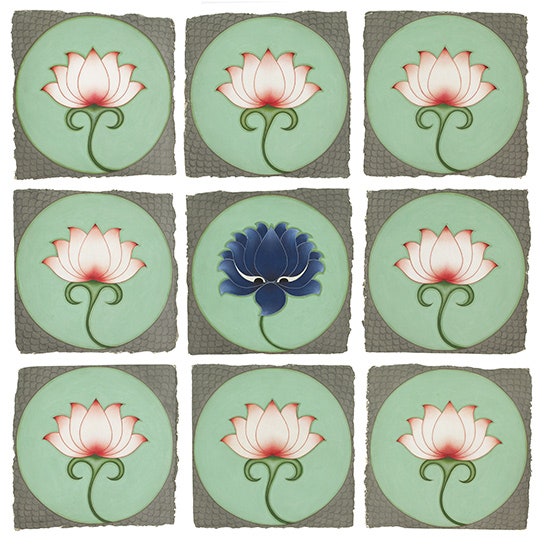 12. Henry Dallal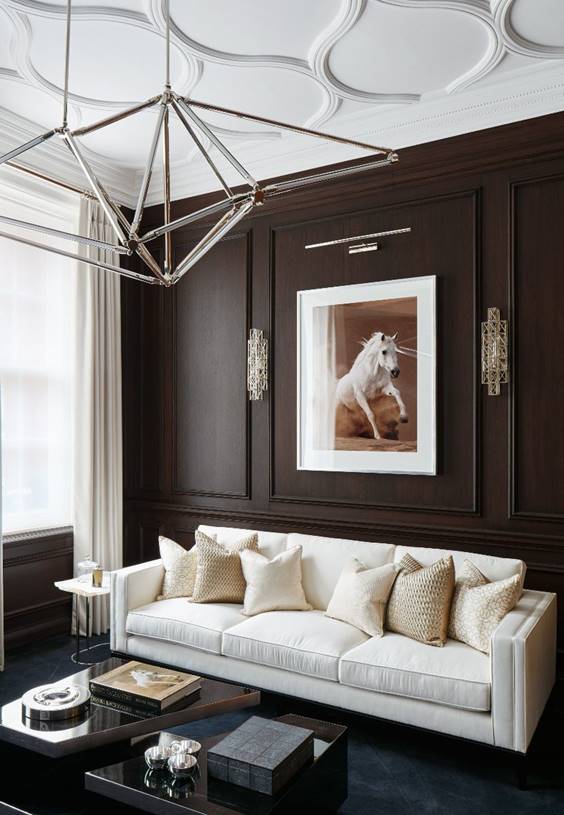 "Henry is the most talented equine photographer; he has created beautiful works & books for Her Majesty The Queen and many of the Middle Eastern royal families. I find his photographs look particularly striking in graphic monochromatic interiors, as in this Mayfair townhouse."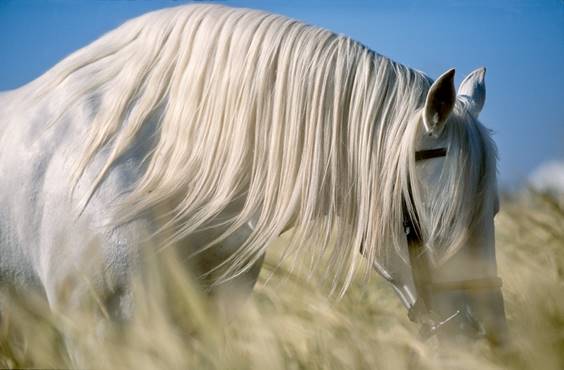 13. Brendan Burns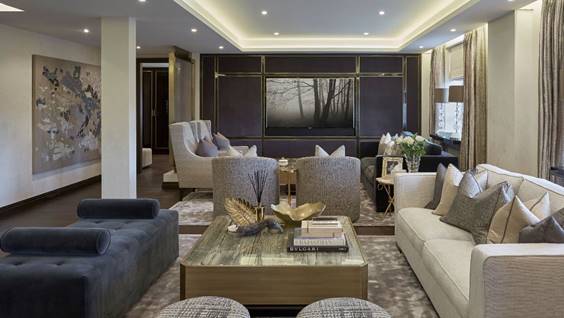 "Brendan's paintings are some of my favourite new pieces from the last few years. Abstract & highly textured, he is inspired by the rock pools of the Pembrokshire coast. The paintings are huge in scale and beautifuly soft in colour."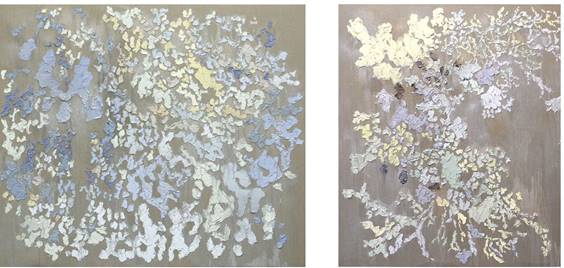 14. Terry O'Neill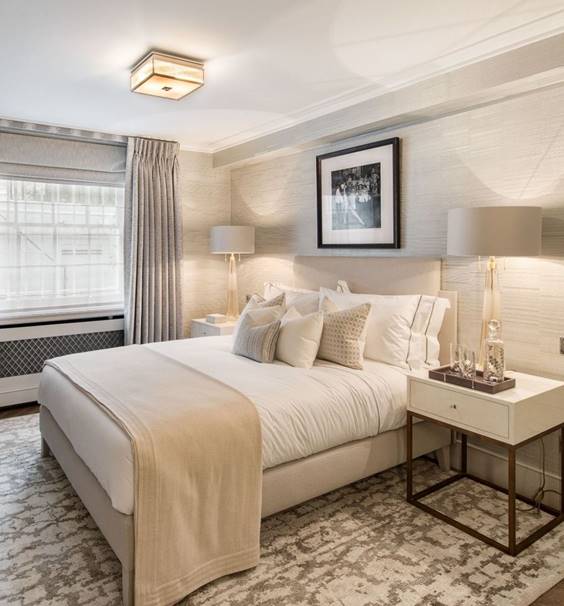 "I have collected Terry O'Neill's fabulously candid & glamorous photographs for decades. Britain lost a photographic genius last year but his work lives on."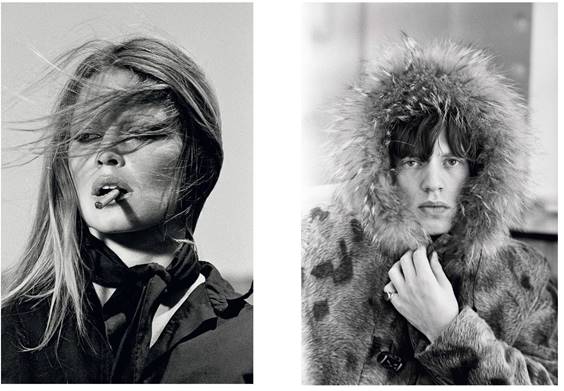 15. Cecily Brown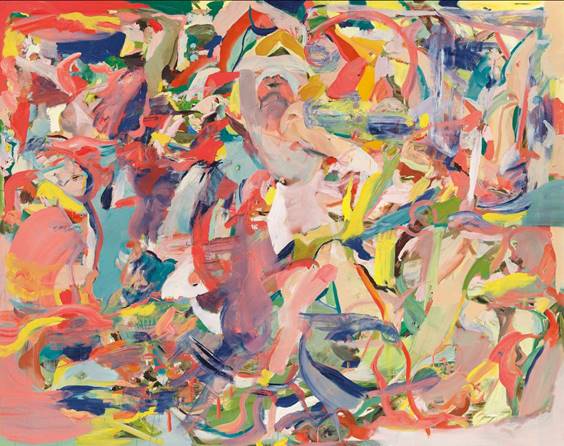 "The last artist to bring to your attention is also top of my personal wish list right now- I adore the vivid movement to Cecily Brown's paintings. They have a subversive sensuality, reminiscent of Bacon or Goya. Her use of colour is simply mesmerizing."