How to Make The Best out Of Your Time During Self-Quarantine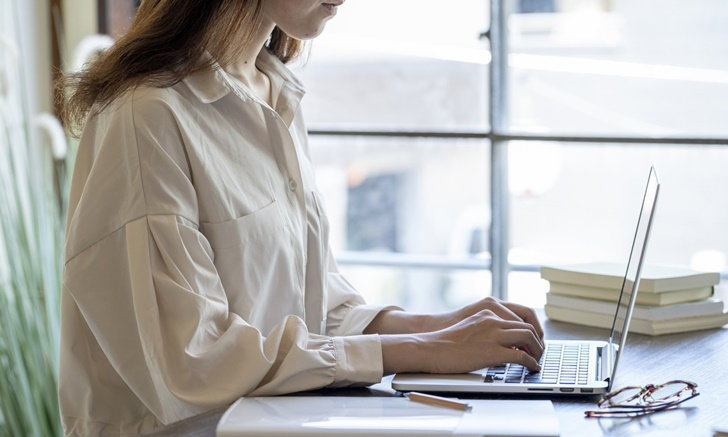 Under normal circumstances, April would probably be the month that most of Thai people would look for because it is the hottest month when the well-known "Songkran Festival" and holidays happen. As everyone knows that during these past three months including April, the Thai government has imposed a national state of emergency in response to the novel coronavirus outbreak. The order is seen in the temporary closure of public places where people gather such as department stores, boxing stadiums and many more. The strict measures will be effective until at least the end of April. Therefore, the highly anticipated Songkran festival holidays have also been canceled. To beat the boredom during self-quarantine, it is recommended to turn the crisis into opportunity. In this case, creating healthy habits during self-quarantine can be considered as a better way to deal with the situation and these are advantages s of being stuck at home.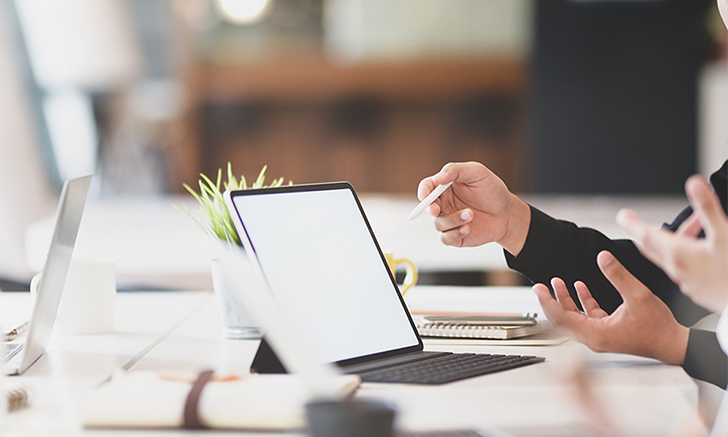 More time for self-care
While stuck at home for a long period of time, many people admit that they eventually have more quality time with themselves and you can have it too. When there are no more parties to be around on the weekends, you will have an opportunity to get sufficient sleep and to reduce the amount of chemicals you usually use in a day such as makeup and hair products. Instead, you can find alternative choices to take care of yourself from the inside out. Try exercise, eat healthy meals and take some vitamins to boost your immune system.
More time for family
During this period of time, many families have been affected by the government's order to request for corporations from Thai citizens to stay at home. Try to take the opportunity to be together with your family and find fun and creative activities to do together, such as cooking, baking, gardening, cleaning the house, exercising or watching a movie. By doing this way, your relationship between you and your family members will be much more stronger and closer than before.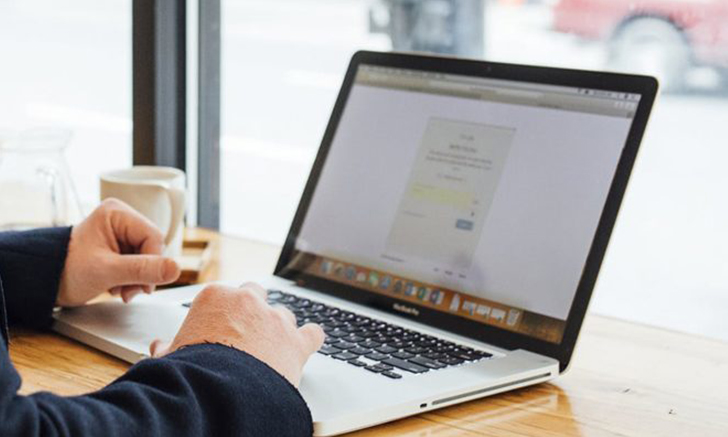 Best time to do whatever you want
When you have more free time for yourself, so you can do such many things that you always wanted to do or accomplish your goals whether reading new books, watching TV series, movies and much more
Chance to learn and develop new skills
In this situation, many leading institutions and universities, both in Thailand and abroad, offer a variety of short-term online courses to choose from, even a course that aligns with your personal interests. It is better to change boredom into motivation and passion. Moreover, this method will allow the learner to gain knowledge and may also find an opportunity to earn additional income as well.